Fo-Ti Root: The Medicinal Herb that Supports Skin, Hair & Brain Health
---



Date: August 13, 2018 09:53 AM
Author: Darrell Miller (support@vitanetonline.com)
Subject: Fo-Ti Root: The Medicinal Herb that Supports Skin, Hair & Brain Health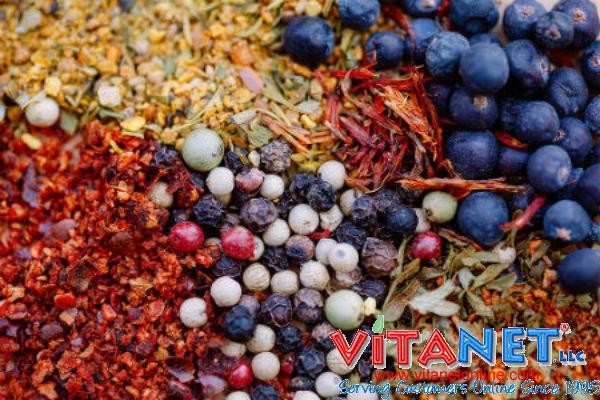 Fo-ti is an herb widely used in traditional Chinese medicine as an invigorating, liver- and kidney-boosting tonic. It is also used as a remedy for hair loss and grey hair, a range of skin conditions like eczema, high cholesterol and other conditions. Primarily found in China, Japan, Tibet and Taiwan, fo-ti may have anti-inflammatory properties and be useful as sleep aid, treatment for hair loss or even a laxative. Fo-ti contains a mix of compounds that inhibit pro-inflammatory hormones in the body.
Key Takeaways:
Ti root has been long used to support kidney and liver health for traditional chinese medicine
treats numerous health conditions like tuberculosis, cancer, skin ailments joint pains soreness
fo ti root also helps hair loss, hair greying and skin ailments
"The same review also point out that, "Laboratory studies and clinical practice have demonstrated that PM possesses various biological and therapeutic actions, including anti-tumor, antibacterial, anti-inflammatory, anti-oxidant, anti-HIV, liver protection, nephroprotection, anti-diabetic, anti-alopecia, and anti-atherosclerotic activities.""
Read more: https://draxe.com/fo-ti/