5 reasons why you should start eating mushrooms
---



Date: August 16, 2018 09:53 AM
Author: Darrell Miller (support@vitanetonline.com)
Subject: 5 reasons why you should start eating mushrooms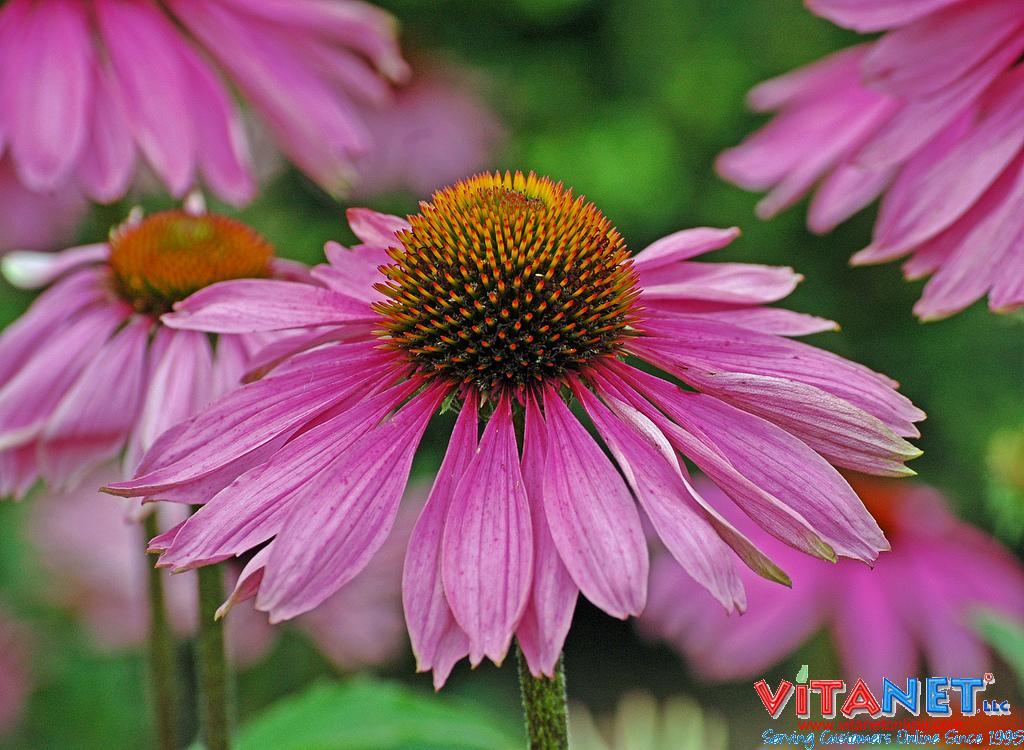 The consumption of mushrooms leads to several health benefits, many of which are fast-acting and highly prominent. For instance, one serving of mushrooms contains over three grams of fiber which leads to the production of insulin. For those who are insulin resistant or diabetic, this may be a good way to naturally aid in increasing the presence of insulin as long as their doctor approves it. The Vitamin C and potassium within mushrooms also helps promote optimal heart health.
Key Takeaways:
Mushrooms contain approximately three grams of fiber per serving which can help increase insulin levels.
The Vitamin C and Potassium in mushrooms are vital ingredients to maintaining proper cardiovascular health.
Since mushrooms are low-calorie and low in fat, they naturally aid in increased weight loss.
"Mushrooms also contain selenium which has also been found to improve immune response to infection by stimulating the production of killer T-cells. The beta-glucan fibres found in the cell walls of mushrooms stimulate the immune system to fight diseases."
Read more: https://www.pulse.ng/lifestyle/food-travel-arts-culture/5-reasons-why-you-should-start-eating-mushrooms-id8577207.html