Take bacopa every day to boost mental clarity
---



Date: August 22, 2018 09:53 AM
Author: Darrell Miller (support@vitanetonline.com)
Subject: Take bacopa every day to boost mental clarity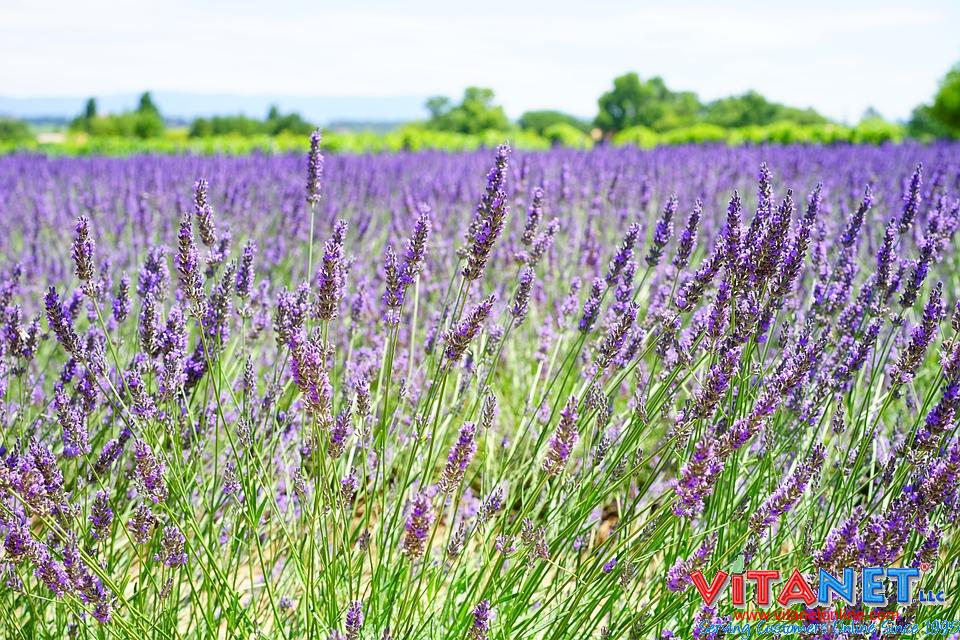 Are you looking to bolster your brain health in a natural way? Bacopa might be able to help you. It offers many benefits to the brain. For starters, it can make you more durable when dealing with stress. It also can be used to regulate your neurotransmitters. Not only does it improve blood flow to your brain, it also inspires new formations of nerve cells. Finally, it has powerful effects on depression, inflammation, memory and brain elasticity.
Key Takeaways:
Bacopa is a potent and natural supplement that can bolster brain health.
Bacopa increases stress resilience, regulates neurotransmitters and improves blood flow to the brain.
Bacopa also promotes the growth of new nerve cells and fights inflammation and depression.
"Together, these compounds make up eight percent of bacopa's dry weight. Bacopasides are believed to play essential roles in the benefits that bacopa provides."
Read more: https://www.naturalnews.com/2018-08-13-take-bacopa-every-day-to-boost-mental-clarity.html