Treat your fatty liver disease naturally with a traditional Chinese herbal powder
---



Date: August 22, 2018 05:53 PM
Author: Darrell Miller (support@vitanetonline.com)
Subject: Treat your fatty liver disease naturally with a traditional Chinese herbal powder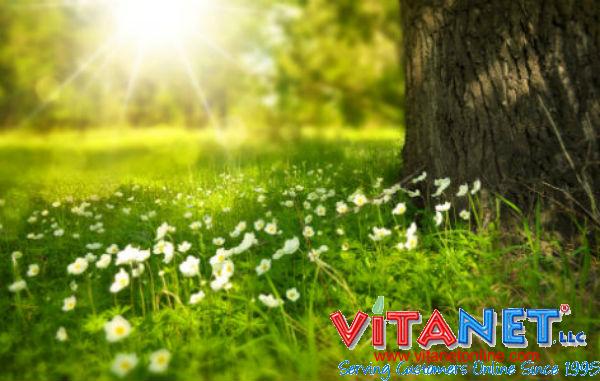 Did you know that an herbal medicine from China called Sinisan can be used in treatment for cadses of non-alcoholic fatty liver disease? Researchers in China studied mice by exposing them to stress until they developed the disease. Then they administered Sinisan to the rodents for nine weeks and saw the symptoms of stress in them diminish. It also showed an increase in body weight and the various levels that are associated with fatty liver disease.
Key Takeaways:
To test a Chinese herbal medicine, researchers induced a chronic state of stress in a rodent population.
Due to the induced chronic stress, the rodents developed oxidative stress and chronic inflammation of the liver of a non-alcoholic nature.
The stressed rodents were administered the medication, with the overall result that they were less stressed had better weight and reduced fatty liver.
"A traditional Chinese herbal medicine called Sinisan can help treat nonalcoholic fatty liver disease (NAFLD), according to a study published in the journal BMC Complementary and Alternative Medicine."
Read more: https://www.naturalnews.com/2018-08-12-treat-your-fatty-liver-disease-naturally-with-a-traditional-chinese-herbal-powder.html