Here's Why Eating Oatmeal Every Morning Is Beneficial For YourHealth
---



Date: August 26, 2018 09:53 AM
Author: Darrell Miller (support@vitanetonline.com)
Subject: Here's Why Eating Oatmeal Every Morning Is Beneficial For YourHealth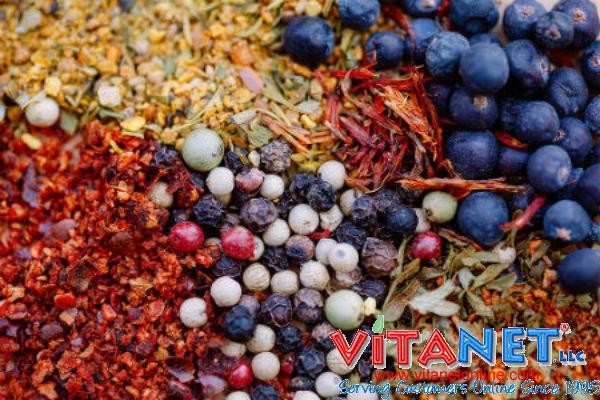 Oatmeal can be very beneficial to one's health, so including it in every day meals is ideal. Oats are very nutritious containing lots of carbs and fivers. Oats help to lower blood sugar levels and may help some to lose weight. Because of its high fiber, it helps with constipation as well. Oats are full of magnesium, which is important for enzymes and the production of energy. It also relaxes blood vessels which decrease the chance of stroke or heart attack.
Key Takeaways:
Oats have the ability to assist eaters in the areas of weight loss, maintaining healthy blood sugar levels and maintaining optimal cardiac health.
Oats are a versatile food, that can be consumed in a variety of ways, including as a breakfast cereal, as bars, muffins, cookies and other baked items.
Oats are a healthy source of magnesium, which relaxes blood vessels, lowers blood pressure and can also prevent heart attacks while elevating energy levels.
"We all know oats are among the healthiest grains on earth. They are a gluten-free whole grain and a great source of important vitamins."
Read more: https://doctor.ndtv.com/living-healthy/oatmeal-for-weight-loss-heres-why-eating-oatmeal-every-morning-is-good-for-health-1902053