DHA supports liver health in people who eat a poor diet
---



Date: August 29, 2018 09:53 AM
Author: Darrell Miller (support@vitanetonline.com)
Subject: DHA supports liver health in people who eat a poor diet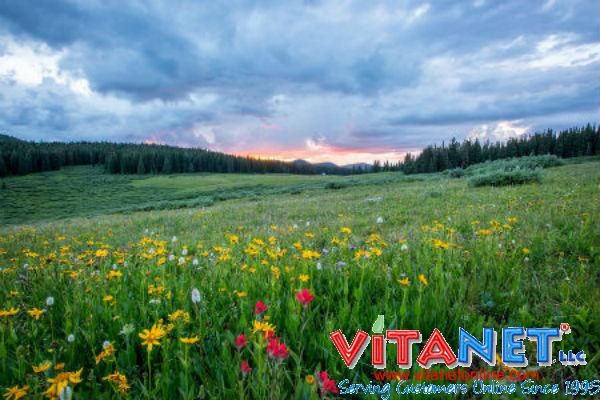 Recent research by Natural Health 365 indicates that docosahexaenoic acid (DHA) may help mitigate the impact of a bad diet or excessive weight on your liver. This omega-3 fatty acid appears to help combat nonalcoholic steatohepatitis, a condition in which fat builds up in the liver and damages it over time. Since nonalcoholic steatohepatitis is a major precursor to cirrhosis and to the need for a transplant, this is a remarkably important benefit for the substantial population of obese adults and children.
Key Takeaways:
Omega-3 supplements with DHA can prevent NASH, a condition where fat builds up in the liver which in turn causes health problems.
NASH serves as a precursor to the most serious liver conditions, including cancer and cirrhosis.
The omega-3 fatty acid known as DHA can be found naturally in salmon, sardines, and other oil-rich fish.
"An article on Natural Health 365 states that the omega-3 fatty acid can help mitigate the worst effects of liver damage, up to and including full-fledged liver disease."
Read more: https://www.naturalnews.com/2018-08-27-dha-supports-liver-health-in-people-who-eat-a-poor-diet.html