Vitamins A, C, E plus magnesium may delay hearing impairmentassociated with age
---



Date: September 03, 2018 05:53 PM
Author: Darrell Miller (support@vitanetonline.com)
Subject: Vitamins A, C, E plus magnesium may delay hearing impairmentassociated with age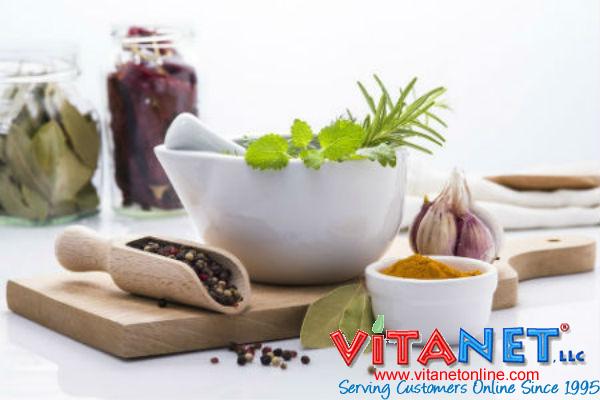 Many people are told that vitamins are really good for them and the preservation of their health but they do not realize how good they actually are! Vitamins should be an essential part of anyone's diet if they are serious about being healthy. They are great for anyone who is looking to lose weight and to combat potential sicknesses. Overall, many of the things that we are stressed at a young age turn out to be true over time.
Key Takeaways:
As you get older, you begin to lose some things like your hearing or your sight.
Though people are told from a young age about the benefits of vitamins, few use them.
Vitamins are so important for anyone who is trying to lead a healthy lifestyle.
"Three-month-old rats were followed until 14 months of age, with the data indicating that supplementation reduced threshold shifts at the lower and medium frequencies, compared to the control animals. This indicated "an improvement in the auditory thresholds"?, said the researchers."
Read more: https://www.nutraingredients-usa.com/Article/2018/08/21/Vitamins-A-C-E-plus-magnesium-may-delay-hearing-impairment-associated-with-age