How Nutrient Deficiencies Can Affect Your Mental Health
---



Date: September 11, 2018 05:52 PM
Author: Darrell Miller (support@vitanetonline.com)
Subject: How Nutrient Deficiencies Can Affect Your Mental Health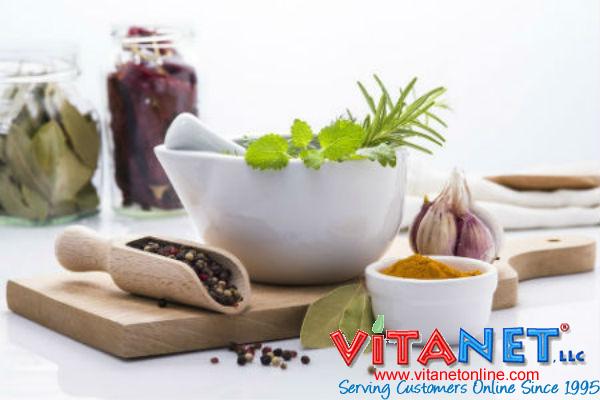 We often separate who we are into two separate parts, specifically body and mind, acting a if we are some odd hybrid creature. But, the truth is that the brain is as much a part of the body as the fingers, muscles and hair are. We all expect our diet to affect our waistline, and strength, our energy and our hair's luster, or lack thereof. In reality, since our brains are as much affected by our diet as any other part, it stands to reason that our mind's ability to handle stress, emotions and mental load are very much affected too. All of which is born out by data which shows that diets that are imbalanced and overloaded with sugar, unhealthy fats, and chemical additives are apt to contribute to disease symptoms, like ADHD, depression and anxiety.
When the body lacks specific nutrients, like sufficient protein, it can hamper the body's ability to create needed brain chemicals that aid in our ability to handle emotions and stress. In fact, the brain is comprised of a great deal of fat. So, healthy a diet that has sufficient good quality fatty acids is important fro brain health. Brain health and stamina is affected by an array of nutrients that come from food, including magnesium, vitamin B12, zinc and vitamin D. Their lack can cause or hasten mood and behavior shifts that can become problems.
Key Takeaways:
How levels of omega-3 fatty acids can lead to depression, anxiety, and attention difficulties.
If you are a vegetarian or a vegan and you are suffering from depression, you may want to make sure you are getting enough Vitamin B12.
Foods rich in protein, including nuts, meat, and eggs, contain amino acids which regulate your serotonin levels.
"But the foods we eat also play a role in how we feel mentally as well, and an imbalanced diet can mess with our heads just as much as our stomachs."
Read more: https://www.bustle.com/p/how-nutrient-deficiencies-can-affect-your-mental-health-11194369