Velvet antler may prevent acute lung injury
---



Date: September 19, 2018 08:52 AM
Author: Darrell Miller (support@vitanetonline.com)
Subject: Velvet antler may prevent acute lung injury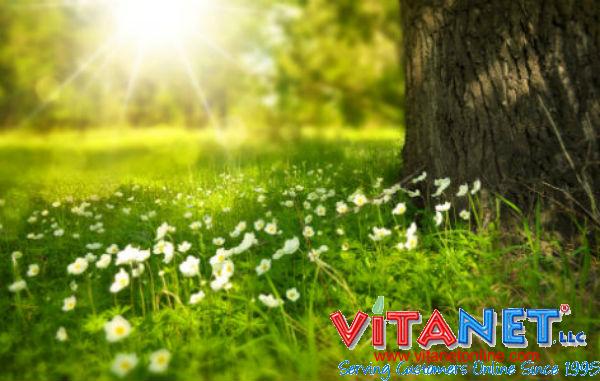 Taiwanese researchers recently published a study indicating that velvet antler, the immature, soft antlers found on certain deer and harvested before they harden and mature, may help protect the lungs against damaging inflammation caused by acute lung injury (ALI). ALI involves the concentration of inflammatory substances and cells inside the lungs, and can deprive the lungs of oxygen. Velvet antler supplements have been used in Asian countries for many years, and the new Taiwanese study suggests that it has substantial antioxidant and anti-inflammatory properties.
Key Takeaways:
To protect your lungs from sustaining acute injury, taking velvet antler as a supplement may help.
A velvet antler is a traditional East Asian supplement which is collected before it calcifies.
CMU researchers tested the theory on mice and it showed success.
"Taking velvet antler as a dietary supplement can protect your lungs from sustaining acute injuries, reported Taiwanese researchers in a NutraIngredients-USA article."
Read more: https://www.naturalnews.com/2018-08-23-velvet-antler-may-prevent-acute-lung-injury.html