Milk thistle shows promise in treating liver cancer
---



Date: October 10, 2018 03:26 PM
Author: Darrell Miller (support@vitanetonline.com)
Subject: Milk thistle shows promise in treating liver cancer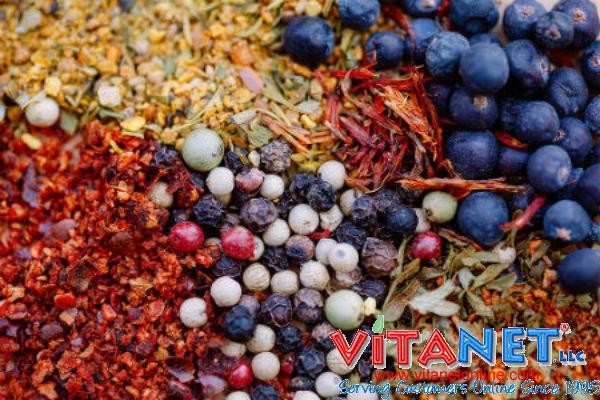 When it comes to treating liver cancer, milk thistle my be the key. For yes this prickly, purple plant has been used for good liver function and is sought out for its anti inflammatory and antimicrobial qualities. This plant extracts silibinin which has anti-cancer effects on cancer cells. It also inhibits the cancer cells cycle and increases the death of cancer cells. This plant also has another compound called silymarin which is supposed to be more enriching than Vitamin E.
Key Takeaways:
The bottom line is that all of these new developments have been proven to help at least one person.
When you are dealing with such a serious disease, sometimes an unconventional method can really help someone.
Be creative in your approach to make yourself feel better as it is your own body.
"New studies have shown that the protective benefits of milk thistle are far greater than conventional scientists could have ever imagined."
Read more: https://www.naturalnews.com/2018-09-16-milk-thistle-shows-promise-in-treating-liver-cancer.html