Three reasons why Flaxseeds are the new 'wonder food'
---



Date: October 20, 2018 09:52 AM
Author: Darrell Miller (support@vitanetonline.com)
Subject: Three reasons why Flaxseeds are the new 'wonder food'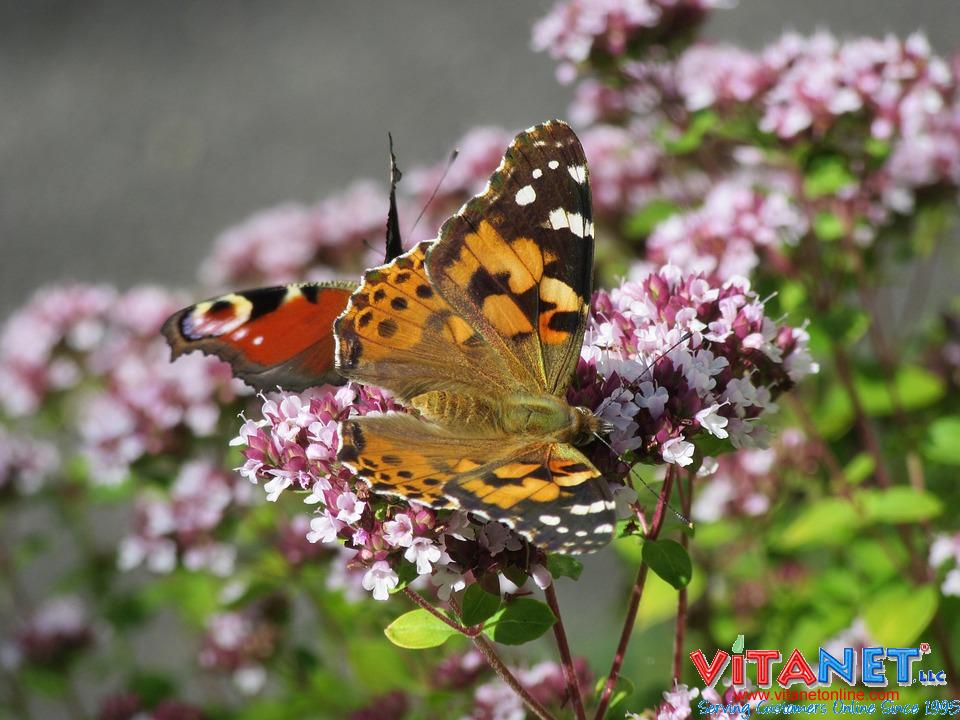 The humble flaxseed could be called an "ancient grain", as it has been eaten in Babylon 3000 years before Christ. And while we don't know if they knew how healthy flaxseed can be for you, scientists now are learning a lot about it and feel that there are still more discovers to be uncovered. So far they know that flaxseed contain Omega 3, lignan and fibre, all of which can help improve heart and gut health.
Key Takeaways:
Some of these new found foods have been proven to be very helpful to people with issues.
There are a lot of different kinds of foods out there that are just now being found.
As time goes on, the human body is continuing to evolve and change with the times.
"Flaxseeds are packed with antioxidants, healthy fat, and other essential nutrients that help lower the risk of various conditions, including heart disease, diabetes, cancer."
Read more: https://www.timesnownews.com/health/article/health-benefits-of-flaxseeds-the-new-wonder-food-cancer-diabetes-heart-disease-weight-loss/287693