Natural remedies for osteoporosis: Several medicinal plants havebeen found to improve bone health without the side effects of medication
---



Date: October 21, 2018 12:52 PM
Author: Darrell Miller (support@vitanetonline.com)
Subject: Natural remedies for osteoporosis: Several medicinal plants havebeen found to improve bone health without the side effects of medication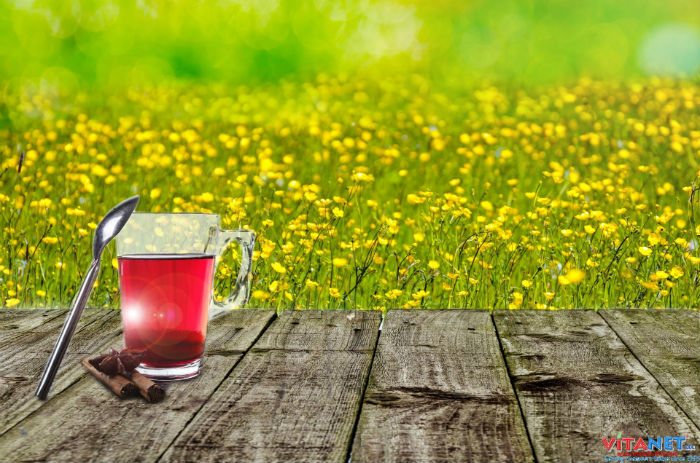 Osteoporosis is the most common bone disease, but common medicinal treatments can come with negative and unpleasant side effects. Osteoporosis means "porous bone" and refers to reduced bone density resulting in weakness. Recent research has identified a number of medicinal plants that appear to improve bone health, including black cohosh, Veld grape, Siberian ginseng, horny goat weed, soybean, Panax ginseng, Kwao Krua, and red sage. These treatments have shown promise in aiding bone formation and accelerating bone healing.
Key Takeaways:
It is incredible to think about the potential use cases there are of things in nature.
There is no way to determine as to why some of these things actually do have a medicinal affect.
Having the ability to slow down the deterioration of the body can be so useful.
"The medicinal plants that have been included in clinical studies showed potential in promoting bone formation and acceleration of bone healing in osteoporosis."
Read more: https://www.naturalnews.com/2018-09-23-natural-remedies-for-osteoporosis-medicinal-plants.html