Resveratrol treatments can slow lung disease, study shows
---



Date: October 24, 2018 09:51 AM
Author: Darrell Miller (support@vitanetonline.com)
Subject: Resveratrol treatments can slow lung disease, study shows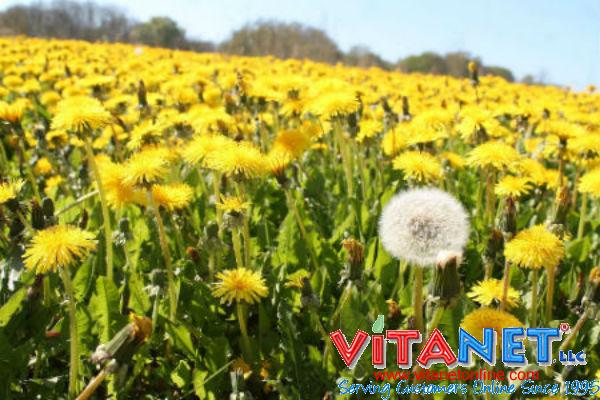 There are a lot of ways that are being found to slow down lung disease. For the people that suffer with these sort of issues, it should be said that it is not easy to deal with. For the people who have never had any throat issues, you do not know what it would feel like to have something there! Now, with certain treatments, people who were plagued by a lung disease can not be treated.
Key Takeaways:
There are some people who have these kinds of issues as they get older.
By avoiding the use of smoking cigarettes, or cigars, you can save your lungs long term.
It is difficult to put a finger on why people struggle to avoid taking care of their lungs.
"As you age, your lungs start to deteriorate naturally. The amount of time it takes for them to age to a point that significantly reduces your quality of life depends on various environmental and genetic factors, but once it happens, it is nearly impossible to reverse."
Read more: https://www.naturalnews.com/2018-09-11-resveratrol-treatments-can-slow-lung-disease.html