Studies show that peppermint can prevent sickness from coming on inthe first place
---



Date: November 15, 2018 03:51 PM
Author: Darrell Miller (support@vitanetonline.com)
Subject: Studies show that peppermint can prevent sickness from coming on inthe first place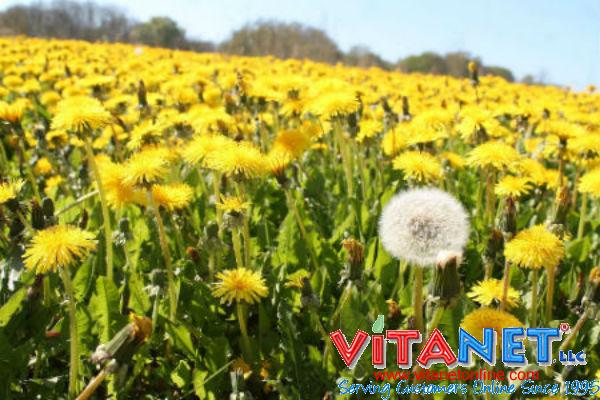 Maybe there is more benefit to that peppermint candy that church ladies keep in their pockets and purses afterall. There are new studies that show that peppermint may prevent you from getting sick so there is nothing to treat later. How nice would it be to prevent sicknesses before they occur, especially if it is as easy as sucking on a nice hard peppermint candy? Take this information and put it to good use so you can stay healthy and illness-free.
Key Takeaways:
There are a lot of studies going on about natural remedies for fighting against sickness coming on.
Doctors do not know exactly why small candies like this could be helpful but they are working for some.
One of the best ways to avoid getting sick is to have some of these little peppermints if you feel something coming on.
"But aside from these, many people also utilize peppermint for its many health benefits."
Read more: https://www.naturalnews.com/2018-11-12-peppermint-can-prevent-a-sickness-from-coming-on-in-the-first-place.html
Our Price: - $ 8.25 ...






Our Price: - $ 6.12 ...






Our Price: - $ 13.75 ...






Guarantee:
VitaNet® LLC Offers a 100% Satisfaction Guaranteed!