Another study finds turmeric and curcumin to be a safe, effectivetreatment for lowering cholesterol and protecting the heart
---



Date: November 19, 2018 09:36 AM
Author: Darrell Miller (support@vitanetonline.com)
Subject: Another study finds turmeric and curcumin to be a safe, effectivetreatment for lowering cholesterol and protecting the heart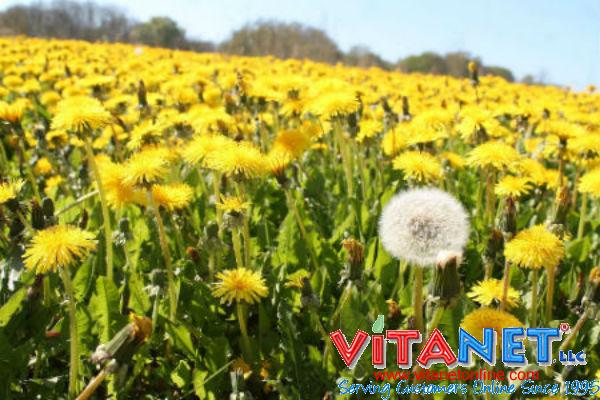 Turmeric and its much-lauded, health-giving component, curcumin, have had a health buzz about them for a long time. The health benefits to those that use turmeric and consequently curcumin, have long been noted. But, though its benefits for a wide array of bodily systems, including the cardiovascular, are not disputed, it has heretofore not been understood if turmeric, or more specifically curcumin, does some of its wonders by lowering lipid levels. The Second Affiliated Hospital of Chongqing Medical University has now performed a meta-analysis of available data, surrounding turmeric and curcumin, as a means of filling the knowledge gap. The researchers began by filtering the data, searching for studies revolving around turmeric, cholesterol and triglycerides. To ensure the data was all the more compelling and germane, the researchers trimmed down the parameters even more, allowing for only those tests that involved subjects laboring under the effects of metabolic syndrome or type 2 diabetes. In these cases possible negative effects to the heart would prove particularly relevant. The meta-analysis revealed that turmeric and curcumin had positive effects to impart on the levels of serum triglycerides apparent in its user-subjects. The two components also positively impacted the low-density lipo-protein cholesterol levels of the user-subjects. The researchers theorized that positive chemical activity was initiated by the components, thereby causing the beneficial aspects. Other cholesterol and lipid markers were not affected. In general, turmeric and curcumin have been shown to limit oxidative stress and inflammation as well as benefit the blood vessel lining, all of which can prevent a serious cardiac event.
Key Takeaways:
There are a lot of effective ways in which you can help lower your high cholesterol.
There are plenty of natural remedies out there that allow you to control your health.
These new substances are natural and have been proven to work on numerous different occasions.
"Turmeric and curcumin are two substances most known for their wide array of health benefits."
Read more: https://www.naturalnews.com/2018-11-12-turmeric-and-curcumin-safe-effective-treatment-for-lowering-cholesterol.html
Our Price: - $ 27.17 ...






Our Price: - $ 87.97 ...






Our Price: - $ 35.17 ...






Guarantee:
VitaNet® LLC Offers a 100% Satisfaction Guaranteed!