Delicious remedy: Licorice is a potential treatment forischemia-induced brain damage
---



Date: November 20, 2018 09:51 AM
Author: Darrell Miller (support@vitanetonline.com)
Subject: Delicious remedy: Licorice is a potential treatment forischemia-induced brain damage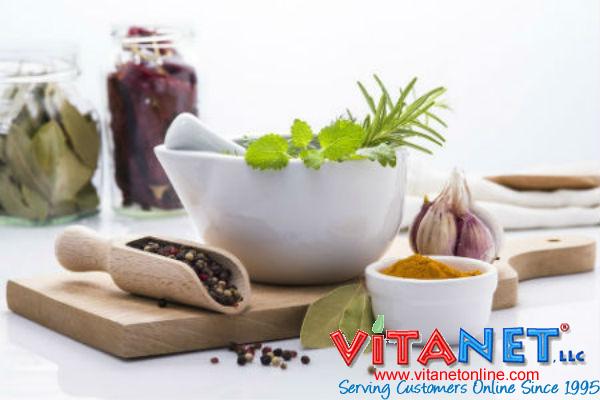 Little do people know, there are actually some large medical use cases that are related to licorice. The candy is not the favorite of many people around the world but there are some that really do like to have it on a regular basis. With that being said, it is now being considered as a potential treatment for people who have some brain damage. While the likelihood for success remains to be seen, doctors say early signs are promising.
Key Takeaways:
Licorice has been used for all sorts of things since it was brought to Europe from the Middle East. From flavoring food, to sweetening flour and as coloring.
Licorice is also used as a potent medicine in China. In fact, it is quoted as such in Chinese pharmacopeia.
The purported report that licorice has neuroprotective properties caught the attention of some South Korean researchers who sought to verify if this was really so.
"These days, licorice is best known as a candy flavor, but at the root of that sweetness is an actual root that holds a bevy of medicinal benefits."
Read more: https://www.naturalnews.com/2018-11-11-licorice-potential-treatment-ischemia-induced-brain-damage.html
Our Price: - $ 9.49 ...






Our Price: - $ 6.60 ...






Guarantee:
VitaNet® LLC Offers a 100% Satisfaction Guaranteed!