Medicinal mushroom found to be an effective natural treatment forbronchial asthma
---



Date: November 30, 2018 10:26 AM
Author: Darrell Miller (support@vitanetonline.com)
Subject: Medicinal mushroom found to be an effective natural treatment forbronchial asthma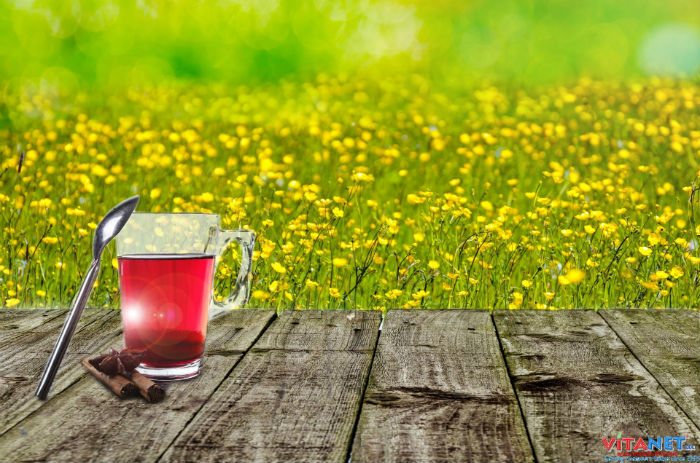 There are a lot of old timers who feel that mushrooms are not useful for medicine or for doctors. They feel as if it is just a way for the younger generation to get high. That has been a stigma for a long period of time and for a while, it did not look like it was going to change. Now, medicinal mushrooms are being found to be an effective natural remedy for people who suffer from asthma.
Key Takeaways:
People who suffer from asthma all have different ways of dealing with their condition.
Everyone's body reacts a little bit differently to certain diseases, or sicknesses, regardless of treatment.
For a long time now, mushrooms have been deemed as a potential alternative for natural treatment for certain issues.
"The study, published in the Journal of Medicinal Food, looked at the effect of gargal extract on allergic diseases, particularly allergic bronchial asthma by using laboratory testing and clinical studies."
Read more: https://www.naturalnews.com/2018-11-15-medicinal-mushroom-effective-against-bronchial-asthma.html
Our Price: - $ 12.25 ...
Our Price: - $ 15.27 ...
Our Price: - $ 42.19 ...
Guarantee:
VitaNet® LLC Offers a 100% Satisfaction Guaranteed!