Vitamin K Deficiency, Foods & Health Benefits
---



Date: December 06, 2018 04:33 PM
Author: Darrell Miller (support@vitanetonline.com)
Subject: Vitamin K Deficiency, Foods & Health Benefits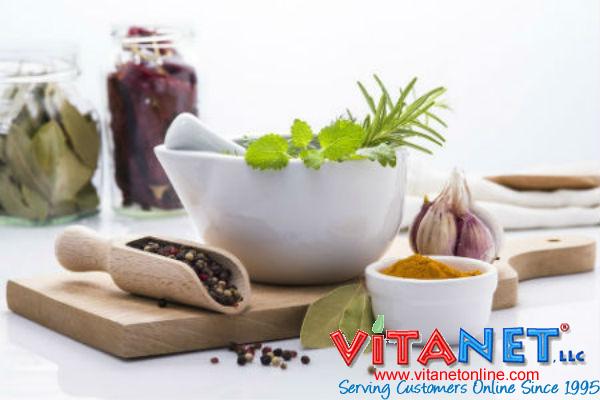 While most people know about Vitamin C and what it does for you, not everyone is as aware about Vitamin K. Vitamin K is something that not many people incorporate into their diet on a daily basis. However, they really should. If you do not make a conscious effort to have it, you have suffer from Vitamin K deficiency. There are food and health benefits that come with Vitamin K and with that, people should try to have it more.
Key Takeaways:
Although a deficiency in vitamin K intake is generally a rare occurrence, it is a serious concern when it is in evidence.
A vitamin K deficiency can leave the person lacking the vitamin vulnerable to heart disease and even stroke.
A serious vitamin K deficiency might show itself via heavy periods, easy bruising or bleeding, or bloody stools.
"Below we'll talk about the best ways to prevent or overcome vitamin K deficiency— such as improving the concentration of vitamin K in your diet by eating more vitamin K-rich foods , treating underlying health problems and adjusting your medication use if needed."
Read more: https://sznewskfg.com/vitamin-k-deficiency-foods-health-benefits/
Our Price: - $ 16.50 ...






Our Price: - $ 10.49 ...






Guarantee:
VitaNet® LLC Offers a 100% Satisfaction Guaranteed!