Sugary supplement mannose could help fight cancer
---




Date: December 07, 2018 04:53 PM
Author: Darrell Miller (support@vitanetonline.com)
Subject: Sugary supplement mannose could help fight cancer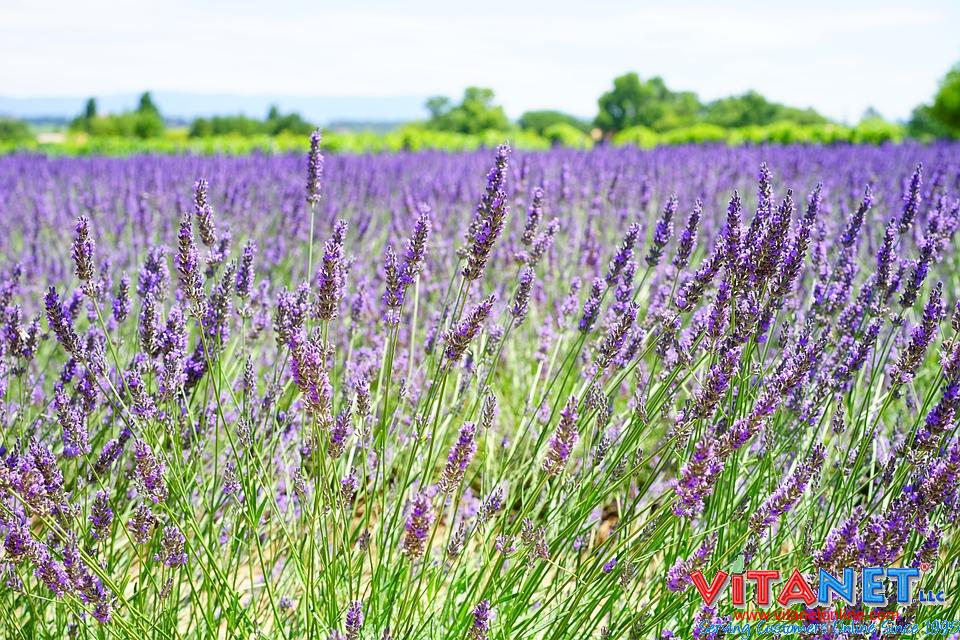 For people who have family members who have had cancer, they know how much of a toll it takes on people. It rips the whole family apart and it can be incredibly difficult to deal with. It becomes stressful and very cumbersome to everyone that is involved in it. However, there is hope. This supplement mannose is being touted as a sugary one that can potentially help fight cancer. The sugary content of the supplement allows for it to attack the cancer cells.
Key Takeaways:
A little extra sugar in your diet has never before been considered something that could fight cancer.
Everyone's body is very different and reacts to certain supplements in a different manner.
This supplement was first tested on mice who were already suffering from a bout with cancer.
"A nutritional supplement may be able to slow the development of some cancers and enhance the effects of treatment, a study in mice suggests."
Read more: https://www.bbc.co.uk/news/health-46291919
Guarantee:
VitaNet® LLC Offers a 100% Satisfaction Guaranteed!
---




Date: December 07, 2018 04:54 PM
Author: Darrell Miller (support@vitanetonline.com)
Subject: D-Mannose and Bladder Infections

D-Mannose can also help the body fight bladder infections by preventing bacteria from adhering to the bladder wall and multiplying. give it a try! :)