Do rumored spirulina benefits stand up to the scrutiny of science?Experts agree with a resounding YES
---



Date: December 10, 2018 04:11 PM
Author: Darrell Miller (support@vitanetonline.com)
Subject: Do rumored spirulina benefits stand up to the scrutiny of science?Experts agree with a resounding YES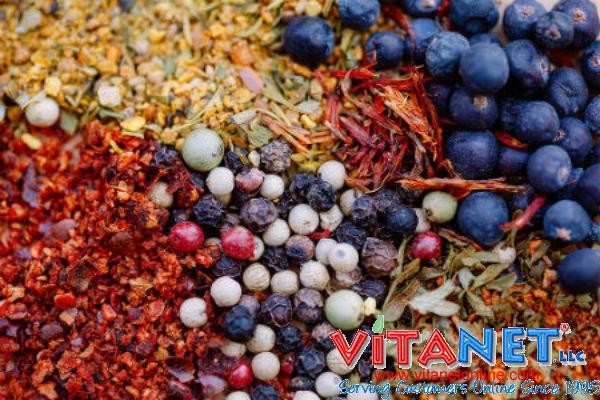 Many people around the world are skeptical about the actual use case of a so called super food. These things are supposed to be foods that offer excellent health benefits. Health gurus around the world that specialize in dieting feel as if these things are so important for the future. For example, spirulina is one of these foods that is getting a lot of hype. It is very rich in protein but its main benefit is that it can greatly help immunity.
Key Takeaways:
The medical periodical, Cellular & Molecular Immunology, reported findings of higher white blood cell counts with an increased consumption of spirulina.
The subjects that were the focus of the findings consumed 6 tablets, comprised of 500 mgs of spirulina, a day.
Data also shows that when cancer cells in mice and humans were treated with spirulina there was a notable inhibition of cancer cell proliferation.
"One of the biggest benefits associated with spirulina is its ability to boost immunity."
Read more: https://www.naturalnews.com/2018-11-21-do-rumored-spirulina-benefits-stand-up-scrutiny-of-science.html
Guarantee:
VitaNet® LLC Offers a 100% Satisfaction Guaranteed!