Agave and gut health: Research finds freeze dried stems are aneffective prebiotic
---



Date: December 13, 2018 03:33 PM
Author: Darrell Miller (support@vitanetonline.com)
Subject: Agave and gut health: Research finds freeze dried stems are aneffective prebiotic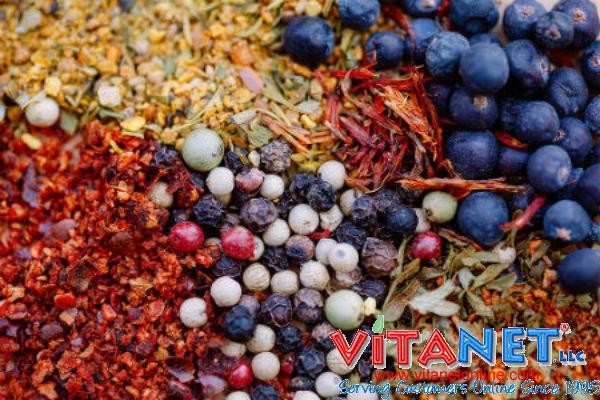 Scientists are constantly looking at new ways in which they can measure people's health. It is not easy to be someone who never has a health issue in their life. However, making sure that your gut and agave is healthy should be a priority in many people's minds. Doctors are finding new things that are helpful for treating people with issues related to these two things. Freeze dried stems are actually an effective prebiotic for these things.
Key Takeaways:
Researchers interested in the agave plant harvested the specimens they used around the Laguna Seca meszcal factory, in San Luis, Potosi.
The researchers freeze-dried a dried stem of the plant before extracting the juice from it and analyzing the components.
Although it's normally used as a base for tequila, agave is actually a nutritious plant, full of fiber and mineral content.
"The agave plant (Agave salmiana) has potential prebiotic benefits, according to a study published in the journal LWT – Food Science and Technology. The Mexican plant is found to contain fructooligosaccharides, a prebiotic sugar that can be food for the beneficial bacteria in our gut called probiotics, which in turn provide us with a plethora of health benefits."
Read more: https://www.naturalnews.com/2018-11-21-freeze-dried-agave-stems-are-an-effective-prebiotic.html
Our Price: - $ 6.30 ...






Our Price: - $ 6.30 ...






Guarantee:
VitaNet® LLC Offers a 100% Satisfaction Guaranteed!