Sunflower Lecithin: Brain-Boosting Supplement or UnhealthyAdditive?
---



Date: December 18, 2018 04:04 PM
Author: Darrell Miller (support@vitanetonline.com)
Subject: Sunflower Lecithin: Brain-Boosting Supplement or UnhealthyAdditive?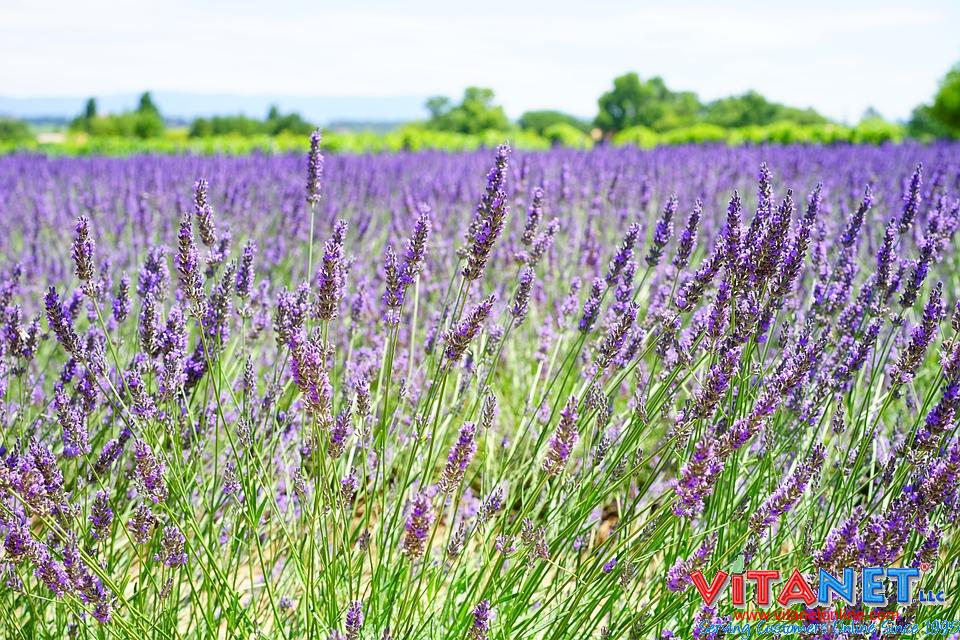 Sunflower Lecithin might be part of the reason some may view it as a super food: it is a fatty natural additive that improves many foods, boosts many parts of physical health(such as digestive health and brain health) and has many vitamins and minerals in it. It has been used in traditional medicine for a long time and can even be used in a vegan diet(unlike other forms of lecithin). Be careful though: overloading on it can cause digestive distress.
Key Takeaways:
Lecithin occurs naturally in your body, and can also be found in egg yolks, soy products, sunflower, meat and other dietary sources
Lecithin can bring relief to symptoms of gastrointestinal maladies such as ulcerative colitis and Crohn's Disease by supporting the mucus layer in the gut.
Lecithin from sunflowers can help boost choline, an important neurotransmitter associated with memory, cognition and learning.
"Commonly used as an emulsifier and emollient in both processed foods and cosmetics alike, sunflower lecithin has also begun gaining traction in the supplement world thanks to its powerful health-promoting properties."
Read more: https://draxe.com/sunflower-lecithin/
MSRP: $9.99 - Our price: $ 5.30
MSRP: $18.99 - Our price: $ 10.07
MSRP: $19.99 - Our price: $ 13.60
Guarantee:
VitaNet® LLC Offers a 100% Satisfaction Guaranteed!