The science behind curcumin's healing properties
---



Date: January 02, 2019 05:17 PM
Author: Darrell Miller (support@vitanetonline.com)
Subject: The science behind curcumin's healing properties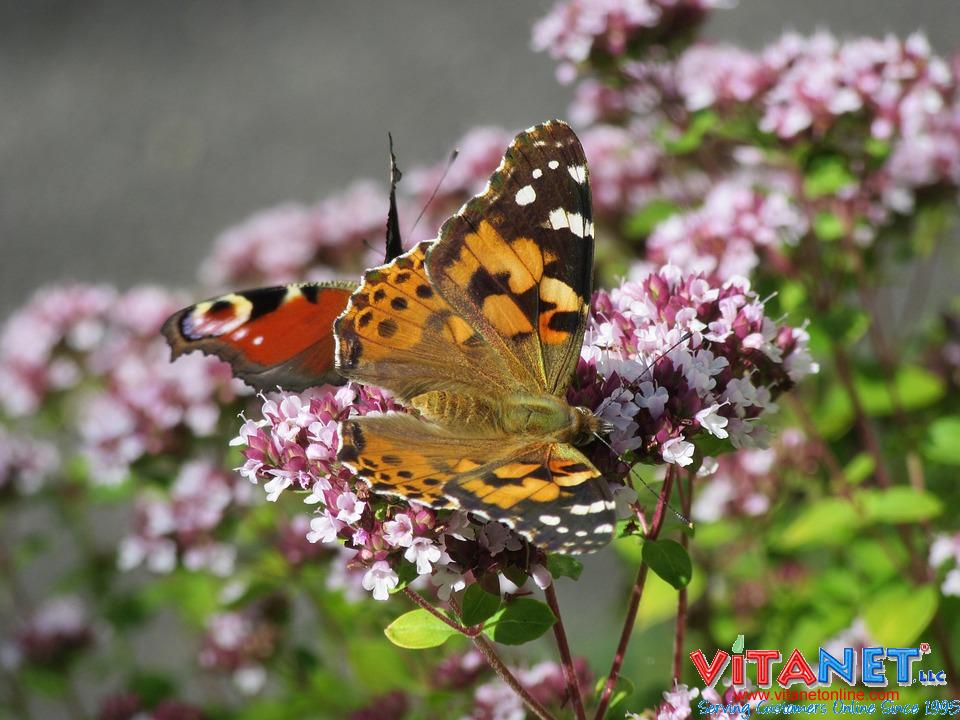 Nature provides many healing aids, and this spice is among one of the more useful.it has been used for thousands of years to fight and relieve inflammation and has recently been proven effective in preventing oxidation in the circulatory system brought on by smoking and diabetes. It has also proven effective in the tumor reduction treatment in certain cancer lines, which reversing the effects of oxidative stress has shown remarkable progress in the treatment and prevention areas.
Key Takeaways:
Turmeric's long history as a culinary spice predates the appearance of Christ by more than 2000 years.
Curcumin is the innate part of turmeric which gives the spice it's well-known yellow color.
Curcumin has renowned ability as an anti-inflammatory, besides aiding the human heart by keeping cholesterol levels lower.
"Now, two studies published in the African Journal of Traditional, Complementary and Alternative Medicines have confirmed that curcumin also has potent antitumor abilities, in addition to protecting the heart against oxidative stress caused by diabetes and nicotine."
Read more: https://www.naturalnews.com/2018-12-30-the-science-behind-curcumin-healing-peoperties.html
Guarantee:
VitaNet® LLC Offers a 100% Satisfaction Guaranteed!