Study finds that a combination of L-carnitine and vitamin E canovercome immunosuppression
---



Date: January 04, 2019 08:12 AM
Author: Darrell Miller (support@vitanetonline.com)
Subject: Study finds that a combination of L-carnitine and vitamin E canovercome immunosuppression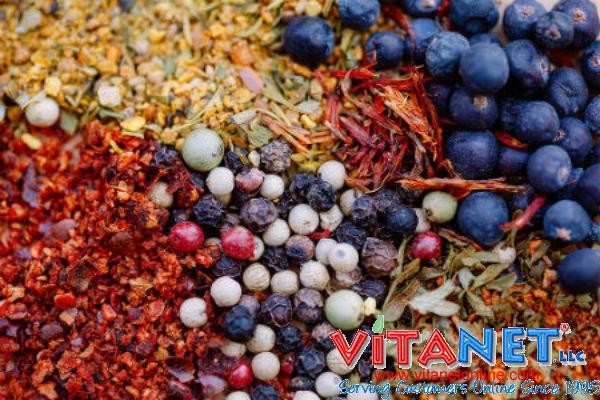 A study has shown that L-carnitine and vitamin E taken together can boost the immune system in response to the immunosuppressing toxin ochratoxin A. The study was conducted with four groups of birds: one that was given the toxin and vitamin E, one given the toxin and L-carnitine, one given the toxin and both supplements, and one given only the toxin. Of the four, the one given both supplements together showed the most resistance to the effects of the toxin, indicating that the combination of the supplements aided the immune system.
Key Takeaways:
Ochratoxin A is a toxin created by a fungus that can wreak havoc on the human body by causing suppression of the body's immune system, or immunosuppression.
The fungus-based toxin was used in a study that made use of leghorn cockeral chicks as subjects.
Although all of the birds received the toxin, some also received doses of vitamin E, L-carnitine, or a combination of both.
"L-carnitine and vitamin E can improve the immune system, according to a study."
Read more: https://www.naturalnews.com/2018-12-27-combination-of-l-carnitine-and-vitamin-e-can-overcome-immunosuppression.html
Our Price: - $ 36.30 ...






Our Price: - $ 11.00 ...






Our Price: - $ 16.50 ...






Guarantee:
VitaNet® LLC Offers a 100% Satisfaction Guaranteed!