Why you need both probiotics and prebiotics
---



Date: January 05, 2019 10:12 AM
Author: Darrell Miller (support@vitanetonline.com)
Subject: Why you need both probiotics and prebiotics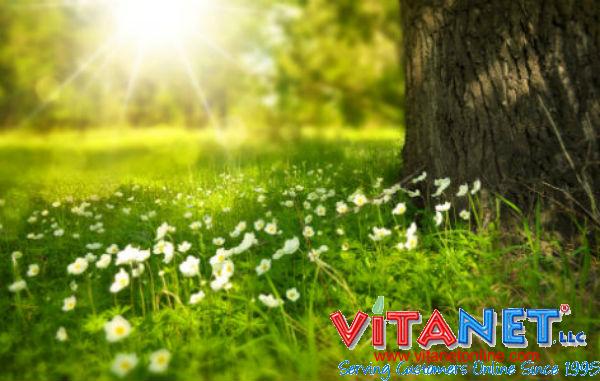 The importance of prebiotics is to help feed the probiotics that are already present in our systems. Since probiotics have the ability to provide us with numerous health benefits, ensuring that they are well-nourished is critical in their ability to thrive. Probiotics do not just have a plethora of physical benefits that they provide, but they also have some mental health advantages as well. Researchers have found that routine consumption of probiotics can lead to a reduction in anxiety, depression, OCD, and even memory loss.
Key Takeaways:
Probiotics are pro life in that they aid in the following: in promoting proper digestion, improving nutrient absorption, and making the immune system to function well.
There are about 500 bacteria in the gut and some are good bacteria while the others are bad bacteria.
What is required is balance of the bacteria in the gut. Having too few good bacteria or too much bad bacteria will result in diseases like cold and flu.
"Probiotics are beneficial bacteria that live in our digestive tracts. Prebiotics are the food that these friendly bacteria eat. When taken together, they can work in tandem to provide a number of useful health benefits."
Read more: https://www.naturalnews.com/2018-12-20-why-you-need-both-probiotics-and-prebiotics.html
Guarantee:
VitaNet® LLC Offers a 100% Satisfaction Guaranteed!