10 herbs to cure inflammation (and how to grow them yourself)
---



Date: January 06, 2019 04:20 PM
Author: Darrell Miller (support@vitanetonline.com)
Subject: 10 herbs to cure inflammation (and how to grow them yourself)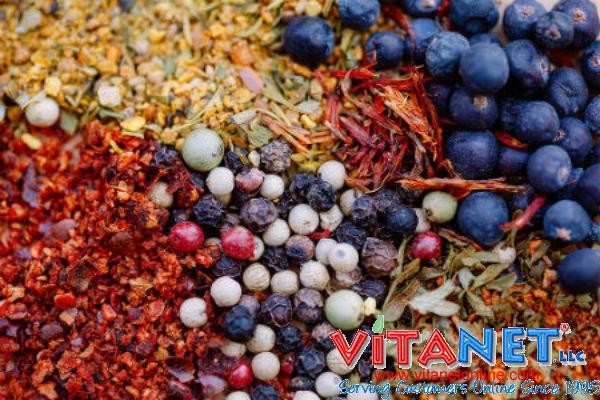 Dealing with chronic inflammation can lead to many troublesome symptoms such as joint stiffness and joint pain. Many natural herbs such as green tea and chili pepper have the ability to reduce inflammation, helping patients avoid these life-impacting symptoms. Green tea has been shown to not only help those suffering from arthritic pain, but it can also reduce the inflammation in the digestive tracts in those suffering from ulcerative colitis or Crohn's Disease. Chili peppers actually contain something called capsaicin which has been shown to reduce inflammation on its own.
Key Takeaways:
Green tea has been well researched and found to be effective against heart disease and cancer. It is also found effective against inflammation of the digestive tract.
Chilli pepper contains capsaicin which makes the pepper hot and also this compound has an anti-inflammatory effect in the human body.
Piperine is a compound in black pepper that gives it the distinctive flavor. This compound has been found to prevent cancer and suppress the perception of pain.
"Recent studies have shown that green tea can effectively treat inflammation, especially in the treatment of arthritis."
Read more: https://rekordnorth.co.za/136842/10-herbs-cure-inflammation-grow/
Guarantee:
VitaNet® LLC Offers a 100% Satisfaction Guaranteed!