---



Date: January 08, 2019 08:13 AM
Author: Darrell Miller (support@vitanetonline.com)
Subject: 7 benefits of glutamine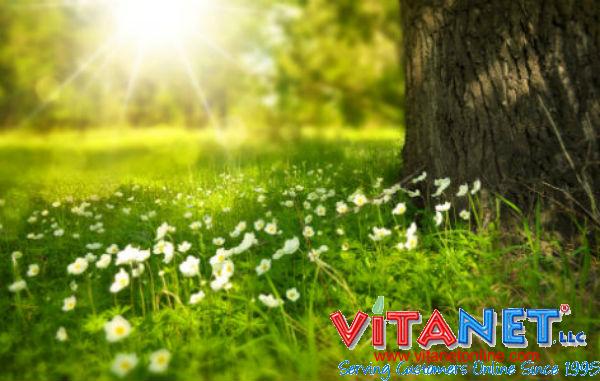 Glutamine is just one of several free amino acids that are naturally present within the human body, but glutamine just happens to serve a plethora of benefits that most of us aren't even aware of. Glutamine has the ability to improve cognitive function through helping the production of gamma-aminobutyric acid within the brain. It can also boost our immune systems by building the gastrointestinal wall, which could be due to 70% of glutamine being found in the gut.
Key Takeaways:
Although all amino acids are important in the body, but the most important is glutamine because it is the most involved in different bodily functions.
Some of the health benefits of having sufficient glutamine in the body involves the promotion of weight loss, maintenance of gut wall integrity, and improving the skin.
Glutamine prevents a person from having a leaky gut syndrome because it maintains the integrity of the walls of the digestive tract.
"Cancer treatments like radiation and chemotherapy are very intense processes that have repercussions on a person's health. Studies have shown that taking glutamine effectively reduces the complications that therapy has on metabolism while still preventing tumor growth."
Read more: https://www.naturalnews.com/2019-01-04-7-benefits-of-glutamine.html
Our Price: - $ 8.80 ...






Our Price: - $ 26.80 ...






Our Price: - $ 41.30 ...






Guarantee:
VitaNet® LLC Offers a 100% Satisfaction Guaranteed!