Omega-3 supplementation lessens symptoms of depression in peoplewith chronic heart failure
---



Date: January 11, 2019 08:19 AM
Author: Darrell Miller (support@vitanetonline.com)
Subject: Omega-3 supplementation lessens symptoms of depression in peoplewith chronic heart failure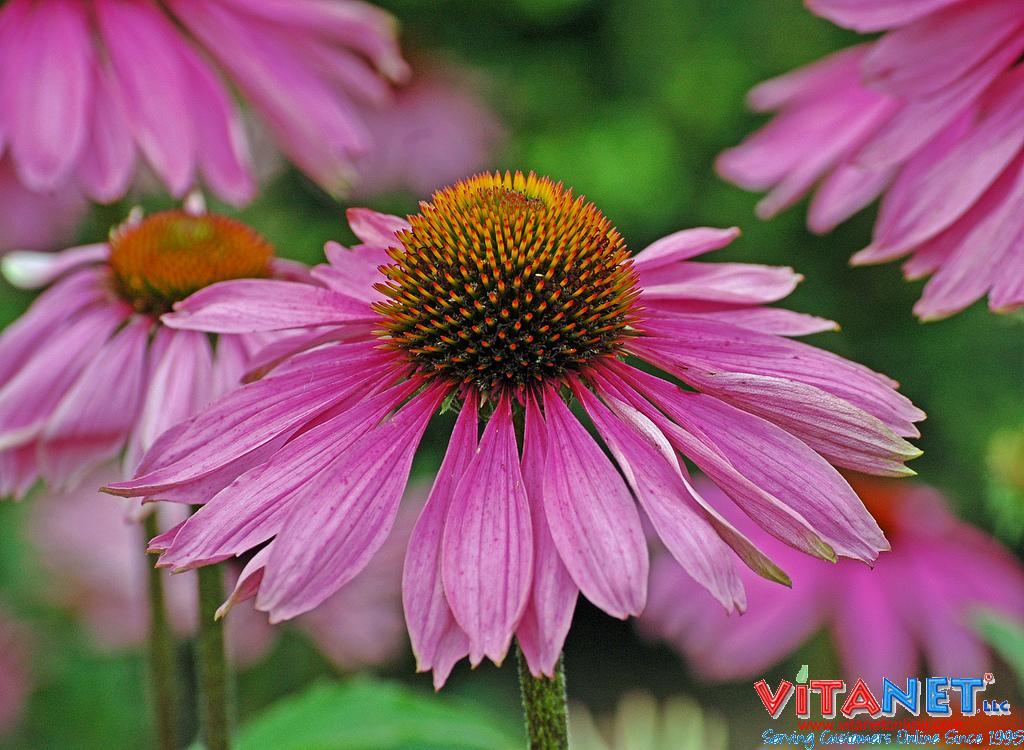 A study based in America called "Journal of the American College of Cardiology" has recently released information that points to how omega-3 fatty acids have the ability to improve health outlooks for those suffering from chronic cardiovascular failure known as congestive heart failure. Regular consumption of omega-3 fatty acids have not only shown to positively contribute to remedying cardiovascular issues, but it has also shown to reduce stress, depression, and other psychological issues that many patients face.
Key Takeaways:
The condition wherein the heart fails to sufficiently pump blood is called chronic heart failure and is a result of the accumulation of excess fats in the arteries.
Many people are now suffering from chronic heart failure because their lifestyle which involves fast food, stress, and sedentary lifestyle contributes to this.
The prevalence of chronic heart failure is worrisome because its existence increases the risk of other conditions such as depression, kidney, or liver damage.
"Omega-3 fatty acids, which are essential for overall health, are now associated with improved symptoms of depression in patients with chronic heart failure."
Read more: https://www.naturalnews.com/2019-01-02-omega-3-supplementation-lessens-symptoms-of-depression-in-people-with-chronic-heart-failure.html
Guarantee:
VitaNet® LLC Offers a 100% Satisfaction Guaranteed!