Eating cruciferous greens help your immune system fight offintestinal pathogens
---



Date: January 13, 2019 04:10 PM
Author: Darrell Miller (support@vitanetonline.com)
Subject: Eating cruciferous greens help your immune system fight offintestinal pathogens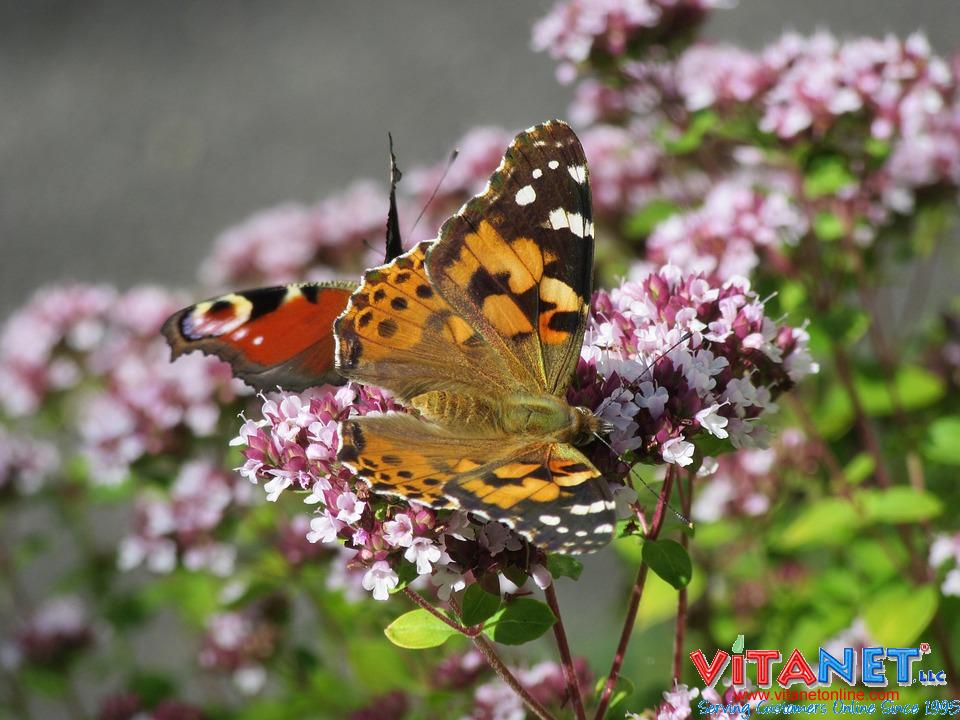 The Francis Crick Institute has published new research on the useful properties of cruciferous vegetables in protecting against pathogens that attack your gastrointestinal tract. According to this research, kale, broccoli, and cauliflower can all help reduce your susceptibility to inflammatory bowel diseases. They do this by helping to mitigate the effects of a compound called Cyplal, which can inhibit your body's ability to use a separate substance called aryl hydrocarbon receptor (AhR). This is good because when Cyplal interferes with AhR, it can leave you more vulnerable to gut parhogens.
Key Takeaways:
A study that used a mouse model to replicate human gastrointestinal diseases found that cruciferous vegetables like kale, broccoli and cauliflower lower the risk of inflammatory bowel disease.
What makes cruciferous vegetables important in fighting gut pathogens is because they contain a protein whose role is important in mediating toxicity.
The researchers found out that having too much of the protein helping the gut fight bacteria is a bad thing.
"An article in The Francis Crick Institute news page reported that cruciferous vegetables are particularly beneficial when it comes to shielding the intestine from disease-causing microorganisms."
Read more: https://www.naturalnews.com/2018-12-18-eating-cruciferous-greens-help-your-immune-system-fight-off-intestinal-pathogens.html
Guarantee:
VitaNet® LLC Offers a 100% Satisfaction Guaranteed!