Health Benefits of Cinnamon
---



Date: January 13, 2019 04:10 PM
Author: Darrell Miller (support@vitanetonline.com)
Subject: Health Benefits of Cinnamon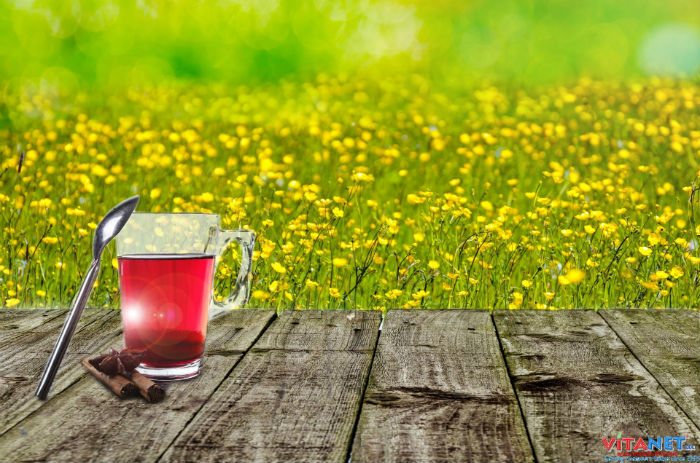 Cinnamon is not only a delicious spice that can be added to a variety of dishes, but it also comes naturally equipped with several health benefits. Cinnamon is a natural antioxidant, giving it the ability to prevent against certain metabolic disorders, as well as diseases that are brought on by aging. It is also an anti-inflammatory by how it can aid in the production of nitric oxide, a primary contributor in helping the body combat inflammatory responses.
Key Takeaways:
Cinnamon is an aromatic spice that comes from the genus Cinnamomum. The true cinnamon species is known as C. verum.
Every part of the cinnamon tree – its roots, leaves, flower, fruits, and bark – have medicinal properties and its constituents are cinnamaldehyde, cinnamate, and cinnamic acid.
As a cinnamon tree ages, it assumes a darker color because it now contains more residual resinous elements.
"Cinnamon is known to possess anticarcinogenic, antioxidant, anti-inflammatory, antidiabetic, and antimicrobial properties."
Read more: https://www.news-medical.net/health/Health-Benefits-of-Cinnamon.aspx
Guarantee:
VitaNet® LLC Offers a 100% Satisfaction Guaranteed!