There is a STRONG link between exposure to endocrine-disruptingchemicals and vitamin D deficiency
---



Date: January 22, 2019 04:39 PM
Author: Darrell Miller (support@vitanetonline.com)
Subject: There is a STRONG link between exposure to endocrine-disruptingchemicals and vitamin D deficiency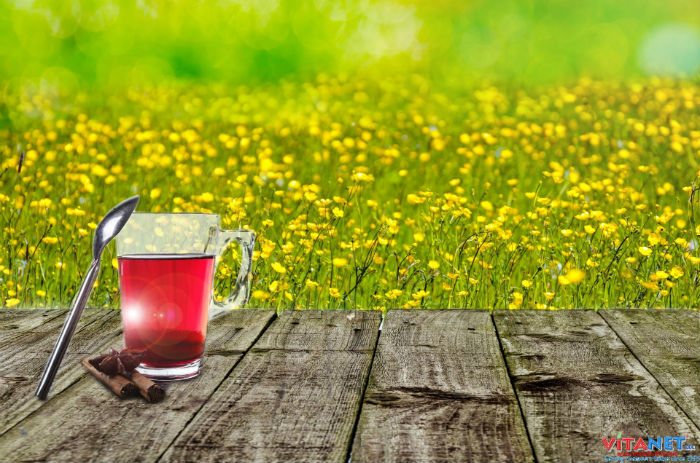 Endocrine-disrupting chemicals such as BPA are a group of over 80,000 manufactured chemicals that are present within the products that we use on a consistent basis. These chemicals can unfortunately lead to many health implications such as cancer, heart disease, and diabetes. Studies have even shown that those who are exposed to higher levels of EDCs are more prone to developing Vitamin D deficiencies. All of these harmful health risks show just how dangerous these man-made chemicals can be to our bodies.
Key Takeaways:
It has been revealed that countless times Big businesses can make the government to approve their toxic chemicals and their true sinister nature is known after a long time.
As a nutrient, Vitamin D has a lot of uses for the body. It promotes bone health, and benefits the brain and immune system.
After conducting 1300 studies on endocrine-disrupting chemicals (EDC), the endocrine society has found that these EDCs can contribute to infertility, obesity, diabetes, and neurological problems.
"But recent research has shown that the hazards of BPA and other endocrine disruptors can even cause vitamin D deficiency — which can cause a whole host of other health issues."
Read more: https://www.naturalnews.com/2018-12-22-strong-link-endocrine-disrupting-chemicals-vitamin-d-deficiency.html
Guarantee:
VitaNet® LLC Offers a 100% Satisfaction Guaranteed!