Try these natural antibiotics that helps fight off infection
---



Date: January 24, 2019 09:10 AM
Author: Darrell Miller (support@vitanetonline.com)
Subject: Try these natural antibiotics that helps fight off infection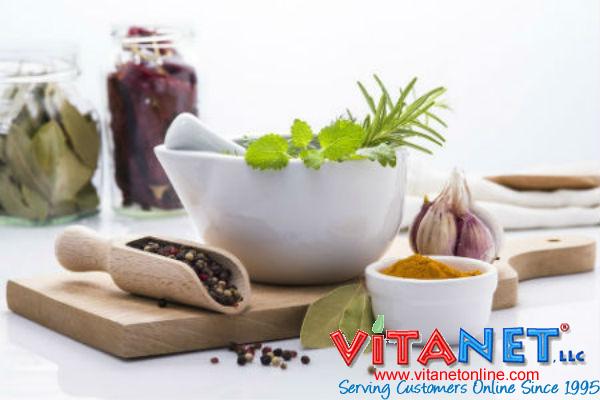 There are plenty of things out there that help fight off infection. Many people feel as if medicine is still the best thing to have when you are facing certain sicknesses. They are reliable and have been used for many years. However, there are some people who feel as if medicine is outplayed and does not actually work. These new natural antibiotics are getting a lot of hype in the world of medicine due to the positive feedback they have received.
Key Takeaways:
The amount of natural ingredients that are being used as a medicine nowadays is amazing.
There are plenty of new ways in which someone can help fight off infections that come up.
The world of medicine is constantly changing as it is very fluid and innovative.
"Instead of taking antibiotics, which are linked to negative side effects, take this DIY natural antibiotic to recover from a cold or a bacterial infection."
Read more: https://www.naturalnews.com/2018-12-06-natural-antibiotics-that-help-fight-off-infection.html
Guarantee:
VitaNet® LLC Offers a 100% Satisfaction Guaranteed!