Here are some of the best vegan-friendly protein sources
---



Date: January 27, 2019 04:33 PM
Author: Darrell Miller (support@vitanetonline.com)
Subject: Here are some of the best vegan-friendly protein sources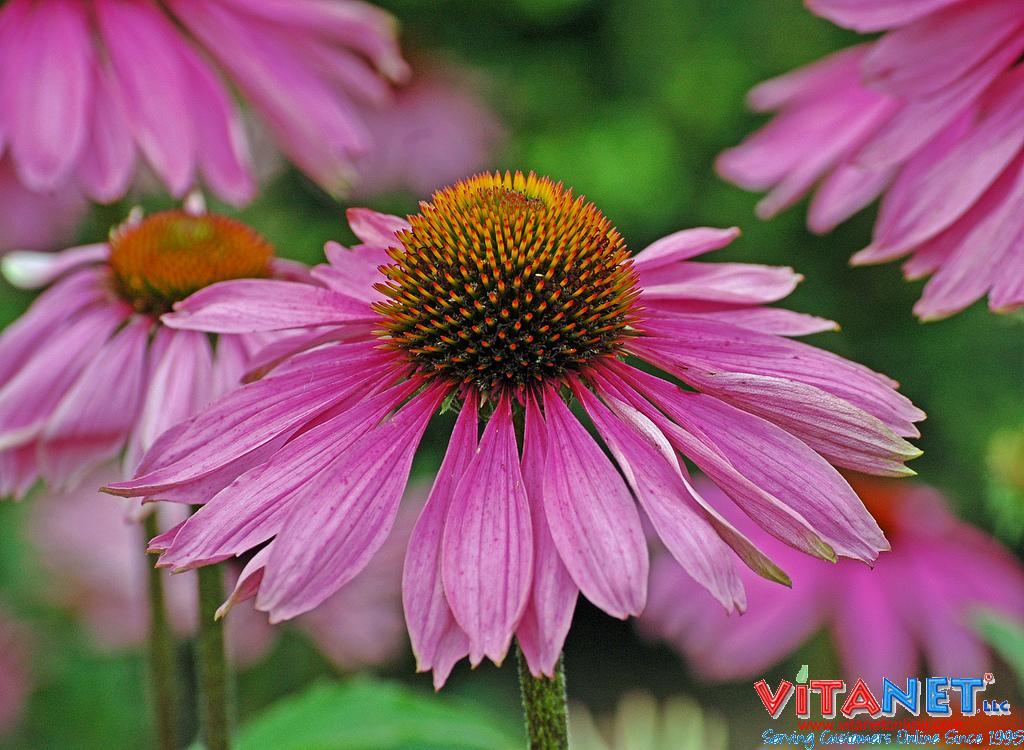 Vegan diets are something that is really in fashion right now. Years ago, very few people were following vegan diets. People did not pay much attention to it but now, due to social media and marketing, these diets are getting more and more hype. As a result, you should try to make sure you are getting all the nutrients you need when on this diet. It is only natural for there to be some kind of nutrient deficiency when on this sort of meal plan.
Key Takeaways:
There are many benefits that come from going and trying out a vegan diet for a period of time.
There is a reason as to why most people who try to be vegans do not last very long at all.
When you are on these kinds of diets, you need to make up for a deficiency in some nutrients in other ways.
"Following a vegetarian or (the stricter) vegan lifestyle is rewarding, but it also comes with some challenges. Foregoing meat means you lose out on a major source of protein, but the list below includes other Paleo meat-free sources of this crucial nutrient."
Read more: https://www.naturalnews.com/2018-12-08-best-vegan-friendly-protein-sources.html
Our Price: - $ 35.20 ...






Our Price: - $ 35.20 ...






Guarantee:
VitaNet® LLC Offers a 100% Satisfaction Guaranteed!