Carotenoids may also bolster brain function in older adults: Study
---



Date: February 07, 2019 04:16 PM
Author: Darrell Miller (support@vitanetonline.com)
Subject: Carotenoids may also bolster brain function in older adults: Study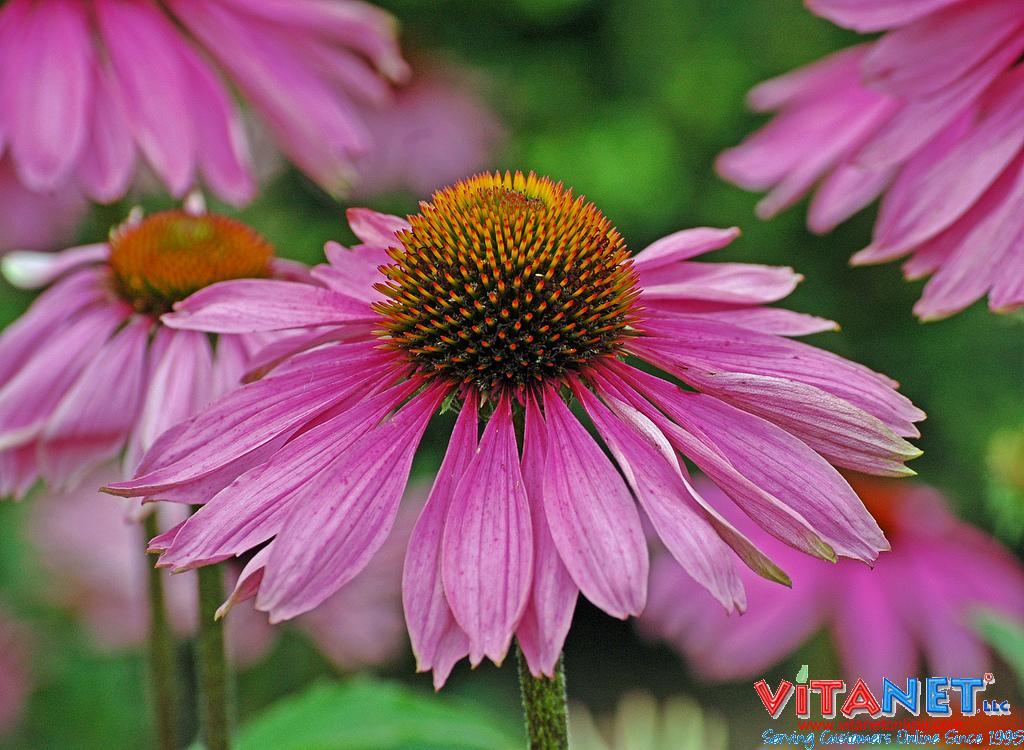 Antioxidants and substances with anti-inflammatory properties have long shown to have great advantages on neurological function. Researchers are now finding that carotenoids can provide both of these beneficial properties, and that consuming carotenoids may help aid older adults in maintaining their brain health while preventing certain neurological disorders. The experts found that specifically lutein and zeaxanthin are the two carotenoids that have the most impact on successfully boosting cognitive function in seniors, as well as increasing verbal skills.
Key Takeaways:
Researchers from the University of Georgia have concluded that taking certain carotenoids can significantly improve the brain function of adults who are getting old.
Although getting old affects people differently, one common problem with old age is that old people tend to lose their cognitive function.
Carotenoids are found in fruits and vegetables as as plant pigments that give these fruits and vegetables their bright red, yellow, and orange hues.
"However, while most studies have looked at the benefits of lutein and zeaxanthin in eye health, it should be worth noting that the two are also found in certain brain regions."
Read more: https://www.naturalnews.com/2018-12-19-carotenoids-may-also-bolster-brain-function-in-older-adults.html
Our Price: - $ 12.99 ...






Our Price: - $ 10.99 ...






Guarantee:
VitaNet® LLC Offers a 100% Satisfaction Guaranteed!