8 essential oils which may help in rheumatoid arthritis
---



Date: February 09, 2019 10:05 AM
Author: Darrell Miller (support@vitanetonline.com)
Subject: 8 essential oils which may help in rheumatoid arthritis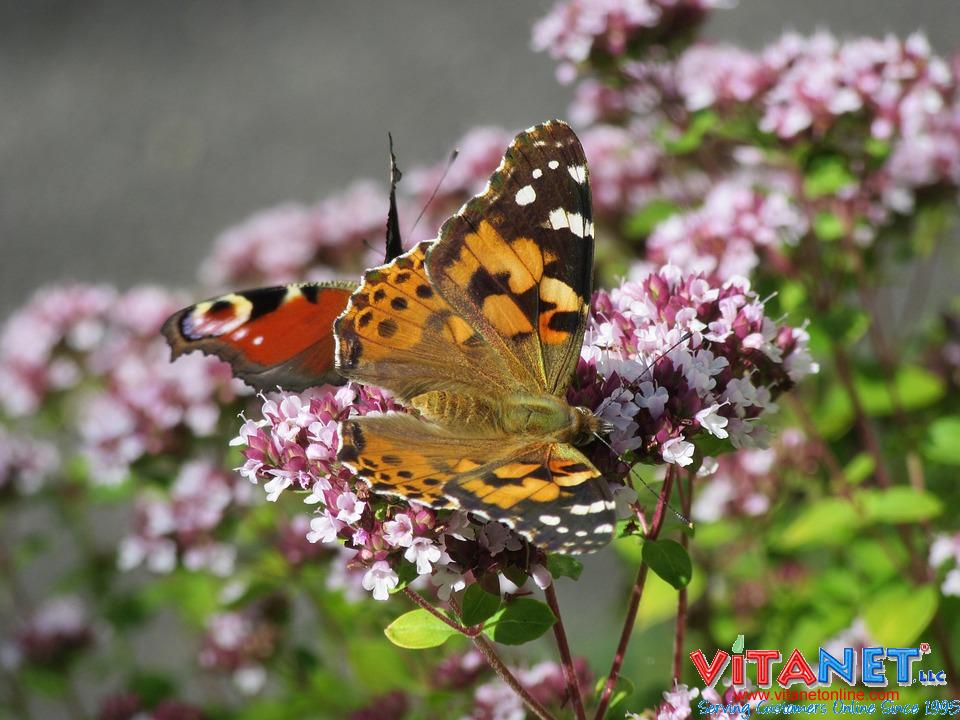 If you suffer from rheumatoid arthritis, there are some essential oils that may help relieve the discomfort. This autoimmune disease causes inflammation and joint pain. It can cause swelling, joint stiffness, or loss of joint function completely. Since there is no cure, some natural oils may help with symptoms. Eucalyptus and Frankincense oil help reduce inflammation, swelling and pain. When inhaled, lavender oil can help with pain, anxiety, and depression. Evening primrose oil is also an anti-inflammatory and can reduce the stiffness in the joints.
Key Takeaways:
Rheumatoid arthritis is an autoimmune condition, which causes those afflicted to experience excruciating joint pain.
Because inflammation is at the root of the swelling and pain of rheumatoid arthritis sufferers, essential oils with anti-inflammatory properties may provide comfort.
Some useful anti -inflammatory essential oils include, frankincense, evening primrose, ginger and eucalyptus.
"No cure is available to give relief from this problem, but a proper treatment can help in managing the pain and control the inflammatory response."
Read more: https://timesofindia.indiatimes.com/life-style/health-fitness/photo-stories/8-essential-oils-which-may-help-in-rheumatoid-arthritis/photostory/67093015.cms
Guarantee:
VitaNet® LLC Offers a 100% Satisfaction Guaranteed!