Top 8 Vegan Omega-3 Sources: How to Get Vegan Omega-3 Into the Diet
---



Date: February 11, 2019 12:50 PM
Author: Darrell Miller (support@vitanetonline.com)
Subject: Top 8 Vegan Omega-3 Sources: How to Get Vegan Omega-3 Into the Diet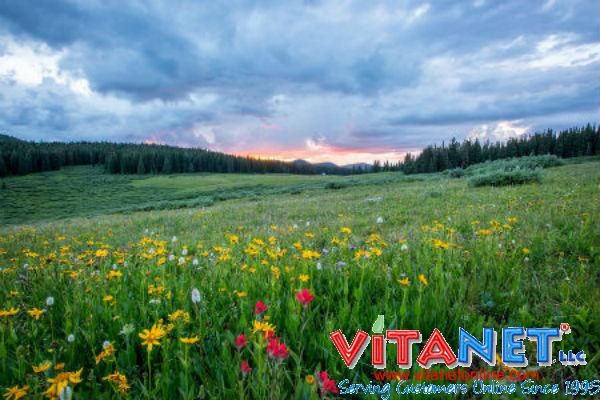 Omega-3s have a wide variety of health benefits, from controlling inflammation to improving brain health. For vegans who wish to avoid fish-based omega-3 sources, a number of good vegan sources exist. Brussels sprouts are a superb source of omega-3s, as well as many other nutrients, as are walnuts. Algal oil — derived from algae — is another good source, and makes an excellent substitute for fish oil. Other good vegan sources include chia, flaxseed, hemp seed and spirulina.
Key Takeaways:
Omega-3 plays a lots of roles in maintaining health and some of it include reduced inflammation, decreased bone loss, and better bone function.
Some of the animal sources of omega-3 is fish, cod liver oil, salmon, and tuna while the sources of vegan omega-3 are limited.
For vegan hoping to get omega-3, Brussels is one good source. It contains omega-3 as well as other nutrients like fiber, vitamin C and vitamin K.
"Fortunately, there are plenty of ways to get a good amount of all three forms of omega-3 fatty acids into a plant-based diet, including docosahexaenoic acid (DHA), eicosapentaenoic acid (EPA) and alpha-linolenic acid (ALA)."
Read more: https://draxe.com/vegan-omega-3/
Our Price: - $ 46.07 ...






Our Price: - $ 16.11 ...






Our Price: - $ 31.08 ...






Guarantee:
VitaNet® LLC Offers a 100% Satisfaction Guaranteed!