Eat your way to better health with cacao and maca
---



Date: February 13, 2019 05:04 PM
Author: Darrell Miller (support@vitanetonline.com)
Subject: Eat your way to better health with cacao and maca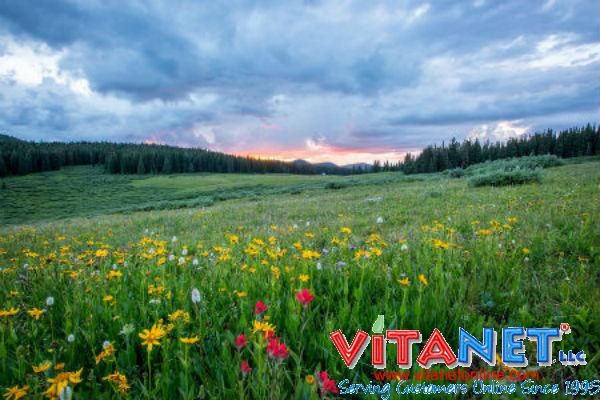 Superfoods that are rich in antioxidants such as cacao and maca can allow you to enjoy the experience of eating delicious foods while acquiring several health advantages. The bioactive compounds located in cacao help it promote mental stability and improved mood. It also has sulfur in it that promotes beautiful skin and hair. Maca is known for its inherent ability to increase a person's energy, allowing them to feel more alert throughout the day, as well as extending their stamina for physical activity.
Key Takeaways:
Cacao and Maca are two great examples of so-called "superfoods" rich in nutrients and antioxidants.
An Australian-Chinese research study recently published in Pharmocognosy Communications found that cacao and maca help protect against bacteria strains that can cause autoimmune inflammatory disease.
The same researchers found that cacao and maca can help inhibit proliferation of some cervical and colorectal cancers.
"Eating doesn't just make people happy, it can also improve a person's health when the right foods are consumed."
Read more: https://www.naturalnews.com/2019-01-14-eat-your-way-to-better-health-with-cacao-and-maca.html
Guarantee:
VitaNet® LLC Offers a 100% Satisfaction Guaranteed!