7 Proven uses of lavender essential oil
---



Date: February 18, 2019 01:38 PM
Author: Darrell Miller (support@vitanetonline.com)
Subject: 7 Proven uses of lavender essential oil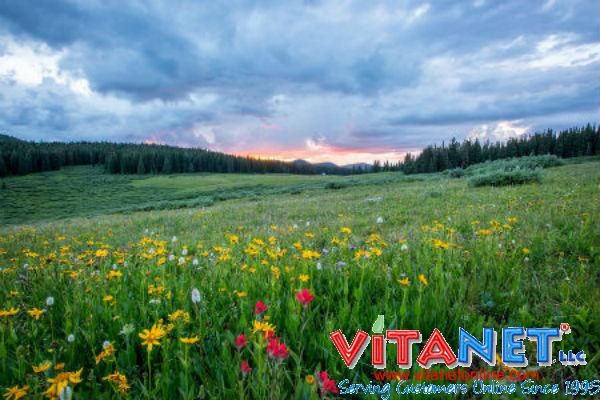 If you aren't aware of the healing powers of lavender essential oil, prepare for some exciting surprises. Many people know how amazing the lavender essential oil smells and that it promote relaxation. But , they don't know its many other great uses. Did you know that the oil can help treat ulcers and yeast infections or that it can help improve your sleep? These are a few of the many benefits that you get when using lavender essential oil!
Key Takeaways:
Essential oil of lavender is frequently used to treat insomnia and reduce aches and pains from muscles and connective tissues.
Lavender contains terpenoid compounds like linalyl acetate and linalool that can substantially mitigate anxiety symptoms.
By relaxing muscles and stimulating blood flow, essential oil of lavender can provide women with relief from premenstrual symptoms such as nausea, headaches, fatigue and vomiting.
"Its medicinal use can be traced back to more than 2,500 years ago where it was widely used in traditional Chinese medicine."
Read more: https://www.naturalnews.com/2019-02-13-7-proven-uses-of-lavender-essential-oil.html
Our Price: - $ 8.40 ...






Our Price: - $ 24.80 ...






Guarantee:
VitaNet® LLC Offers a 100% Satisfaction Guaranteed!