Can ginger, turmeric and lemon juice reduce blood sugar?
---



Date: February 22, 2019 08:54 AM
Author: Darrell Miller (support@vitanetonline.com)
Subject: Can ginger, turmeric and lemon juice reduce blood sugar?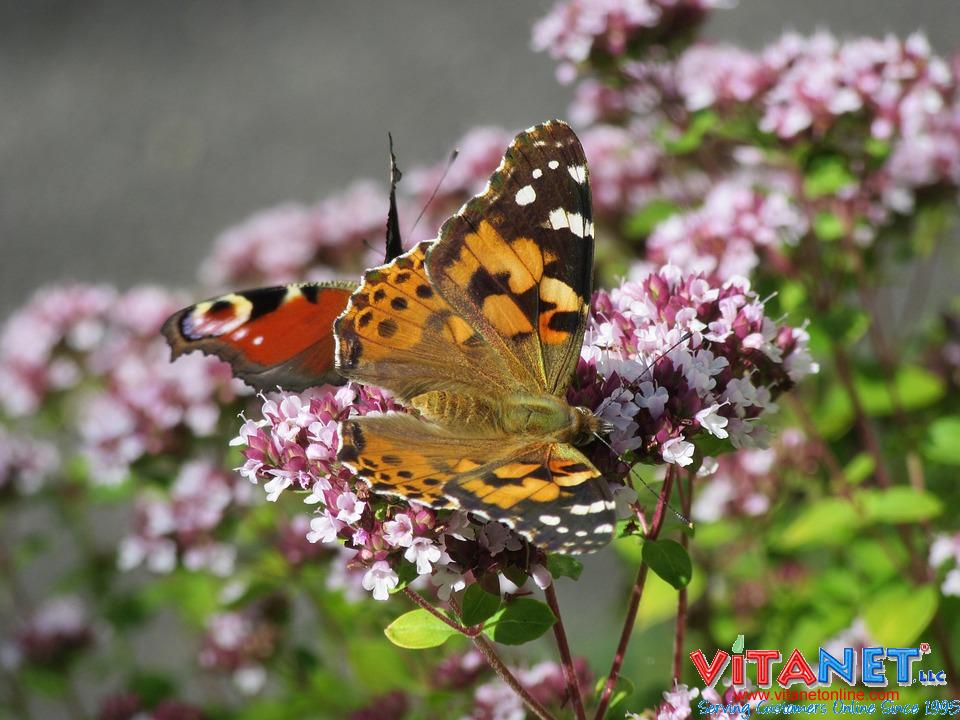 There has now been a new recipe developed that has the ability to reduce blood glucose levels in those looking for a way to keep their sugar levels in balance. The recipe is quite simple, and the ingredients are likely already in your pantry ready for use. Just take one lemon, some ginger, and one full liter of water. Chop both the lemon and ginger into boiling water so that it can absorb all of the nutrients.
Key Takeaways:
A fasting blood sugar between 140 mg and 180 mg is considered to be hyperglycemia and can cause damage to the pancreas and other serious health impacts.
Ginger is a versatile ingredient for tea, confections and cooking that can help break down the sugar in your blood.
Turmeric contains antioxidants and beneficial compounds like curcumin and polyphenols that can slow down accumulation of glucose in the liver.
"If the analysis shows the 70-90 milligrams before meal - your blood sugar levels are normal."
Read more: https://www.legit.ng/1215271-can-ginger-turmeric-lemon-juice-reduce-blood-sugar.html
Our Price: - $ 19.99 ...






Our Price: - $ 16.50 ...






Our Price: - $ 8.25 ...






Guarantee:
VitaNet® LLC Offers a 100% Satisfaction Guaranteed!