Do Probiotics Help With UTIs For Women?
---



Date: February 25, 2019 08:14 AM
Author: Darrell Miller (support@vitanetonline.com)
Subject: Do Probiotics Help With UTIs For Women?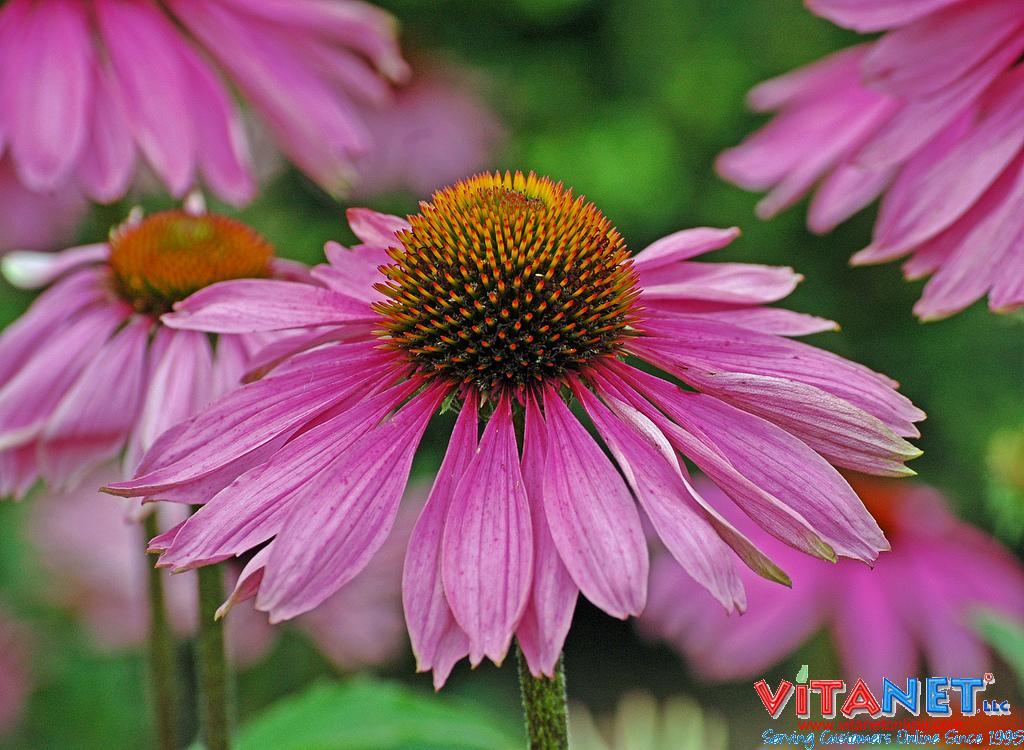 Probiotics has been a recurring buzzword in healthcare the past few years. In her new article, Danielle Granger focuses on utilizing probiotics to help aid in the healing of urinary tract infections. She outlines the symptoms of UTIs, a description of what probiotics are, how they could potentially help with treating UTIs and possible ways in which to ingest them. As with all supplements and health advice, please ensure to consult a doctor when changing your routine as this article does not provide any recent scientific studies.
Key Takeaways:
Urinary Tract Infection (UTI) is a broad category of infections involving the urethra, bladder and other parts of the urological system.
UTIs create many very uncomfortable symptoms, including a constant, strong urge to urinate followed by painful urination that produces a small amount of often cloudy urine.
Probiotics can crowd out bad bacteria and strengthen the overall health of your digestive and immune systems, making you less susceptible to UTIs.
"There have been many studies into ways to help women who experience recurrent UTIs, but one area which has been focused upon is whether probiotics could actually help with UTIs in women especially."
Read more: https://thefrisky.com/do-probiotics-help-with-utis-for-women/
Our Price: - $ 27.49 ...






Our Price: - $ 29.99 ...






Our Price: - $ 19.99 ...






Guarantee:
VitaNet® LLC Offers a 100% Satisfaction Guaranteed!