Higher vitamin D levels associated with an 80% reduction in Type 2diabetes cases
---



Date: March 20, 2019 01:47 PM
Author: Darrell Miller (support@vitanetonline.com)
Subject: Higher vitamin D levels associated with an 80% reduction in Type 2diabetes cases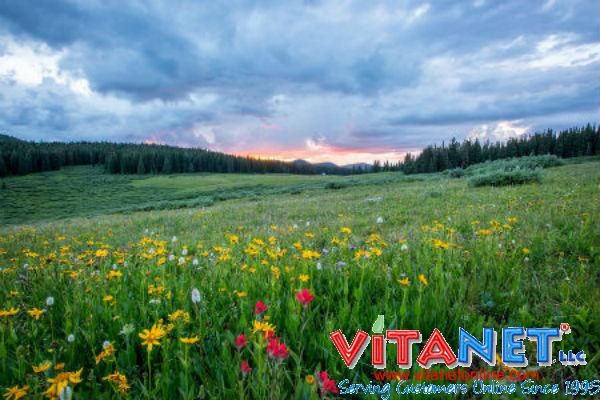 A cohort study which followed 900 participants over the span of 12 years found that people with higher levels of Vitamin D were at significantly lower risk of developing Type 2 diabetes over the course of the study. This study could have huge health implications for the 84 million Americans with prediabetes symptoms, especially in light of past research which suggests that getting enough Vitamin D also plays a role in cardiac health. The best way to get enough Vitamin D is regular exposure to sunlight.
Key Takeaways:
A study that included 900 people and took 12 years discovered the role vitamin D plays in preventing Type 2 diabetes.
Those with 30 ng/mL of vitamin D had only a third of the chance of developing Type 2 diabetes than those whose levels were lower.
Those with 50 ng/mL of vitamin D were five times less likely to develop diabetes.
"If you're concerned about developing Type 2 diabetes, there's a good chance you keep your sugar consumption to a minimum."
Read more: https://www.naturalnews.com/2019-01-21-higher-vitamin-d-levels-reduces-type-2-diabetes-cases.html
Our Price: - $ 10.05 ...
Our Price: - $ 9.01 ...
Our Price: - $ 6.68 ...
Guarantee:
VitaNet® LLC Offers a 100% Satisfaction Guaranteed!