Omega-3 fatty acids reduce inflammation, helping prevent depression
---



Date: March 23, 2019 10:57 AM
Author: Darrell Miller (support@vitanetonline.com)
Subject: Omega-3 fatty acids reduce inflammation, helping prevent depression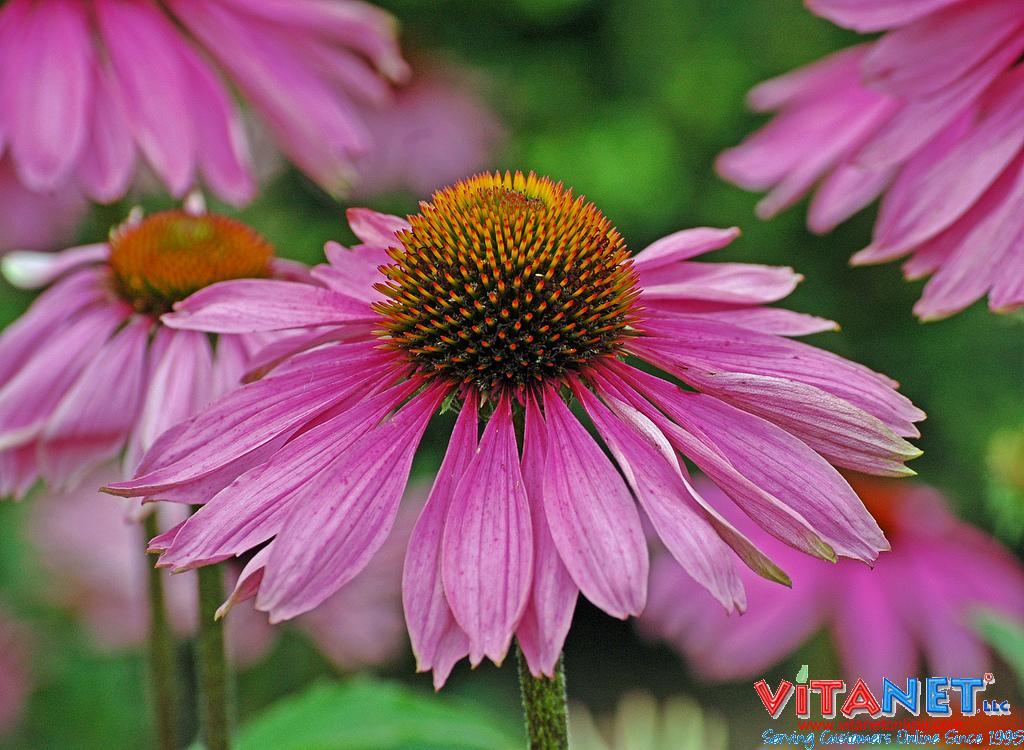 We've always known how benefical Omega-3 fatty acids are. They're found in seafood and many other food items but many people supplement with a vitamin. There is now more reason to make sure you're getting the right amounts of Omega-3 fatty acids. new research suggests that this nutrient can considerably reduce the risk of developing depression since it is a known inflammation reducer. A 43% reduction in depression signs and symptoms is noted in patients.
Key Takeaways:
Many people think of antidepressants when they have a depression, but the scary side effects of antidepressants put a lot of people off.
But one of the best routes to take to treat depression, which has been discovered by researchers, is eating more fish.
A recent study that found that there is a correlation between depression and low levels of omega-3 in the body is significant because many people suffer from depression.
"You might have heard that omega-3 fatty acids are good at reducing inflammation, but did you know that they can also help with depression?"
Read more: https://www.naturalnews.com/2019-01-23-omega-3-fatty-acids-reduce-inflammation-prevent-depression.html
Guarantee:
VitaNet® LLC Offers a 100% Satisfaction Guaranteed!