Treat psoriasis naturally with vitamin D and zinc
---



Date: March 28, 2019 05:13 PM
Author: Darrell Miller (support@vitanetonline.com)
Subject: Treat psoriasis naturally with vitamin D and zinc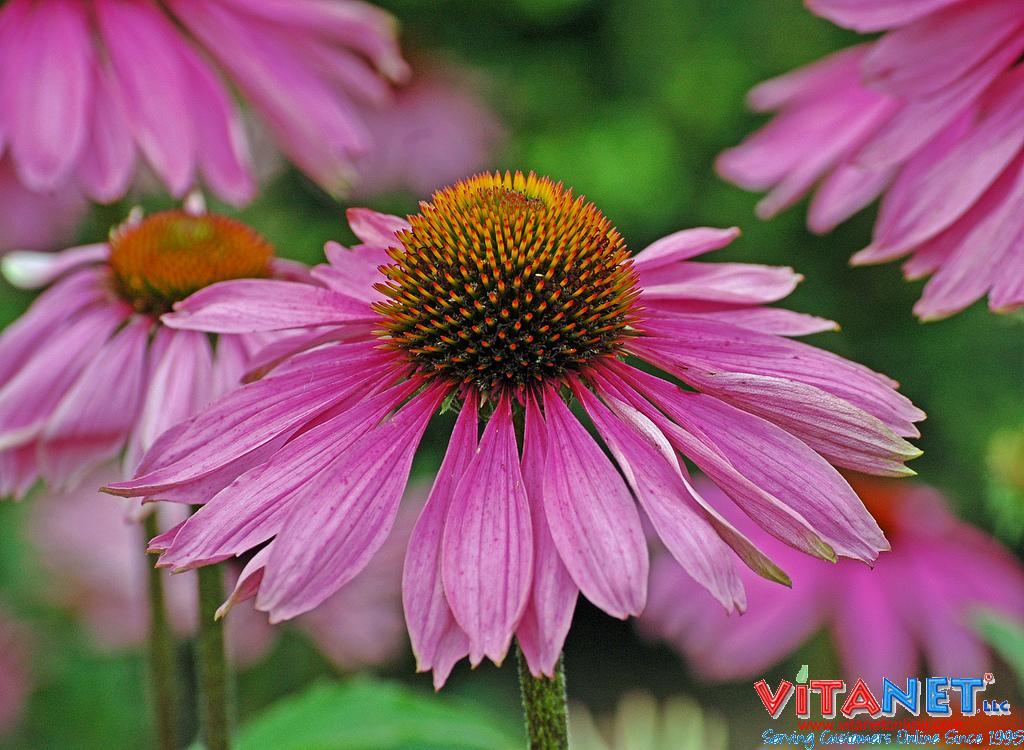 Over 7.5 million Americans suffer from Psoriasis, and researchers in Iraq have taken it upon themselves to spot any potential nutrient deficiencies associated with the condition. Physicians took blood samples from Iranian participants, and they surprisingly found that those who had a psoriasis diagnosis were shown to have insufficient levels of vitamin D. These levels were so insufficient, that they were actually 60% less than that of an individual with healthy levels of vitamin B.
Key Takeaways:
A chronic skin problem that affects over 7.5 million Americans is psoriasis and it can result in complications such as arthritis.
A team from a University in Iraq has found that the complications associated with psoriasis can result in a reduction in vitamin D and zinc in affected individuals.
To analyze their study, they collected blood samples from persons infected with psoriasis and then compared those blood samples with those of healthy individuals.
"The team found that vitamin D levels in those with psoriasis were at least 60 percent lower than healthy individuals. Similarly, zinc levels of people with psoriasis were lower by a third, compared to those who do not have the condition."
Read more: https://www.naturalnews.com/2019-01-27-treat-psoriasis-naturally-with-vitamin-d-and-zinc.html
Guarantee:
VitaNet® LLC Offers a 100% Satisfaction Guaranteed!