Honey is medicine: 4 Scientifically proven perks to using Nature'ssweetener
---



Date: March 29, 2019 08:40 AM
Author: Darrell Miller (support@vitanetonline.com)
Subject: Honey is medicine: 4 Scientifically proven perks to using Nature'ssweetener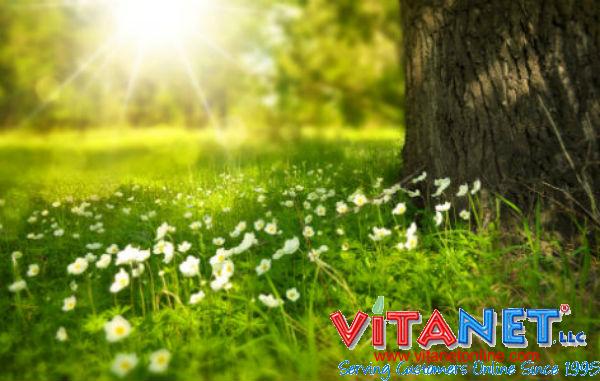 Hey, honey. It should be included in your diet. Sure, it's delicious when used as a sweetner, but it's benefits are just as sweet as this concoction. There are many proven benefits offered to people who enjoy the all-natural sweetener we know as honey. Four of the benefits of using honey include cough and sore throat suppression, healing of scrapes and wounds, supports a healthy immune system, and aids in heart health. Yes, honey is important part of your iet.
Key Takeaways:
Honey can be used to treat several diseases such as soothing an upset stomach. It can also be used as a form of preventive medicine.
Those who take honey have ditched the cough syrup because they have found that honey possesses the ability to fight viral infections that cause coughs.
To get instant relief from a cough or viral infection, one should take warm honey and lemon in even a spoonful amount.
"This potent superfood has a long history of being used as a natural remedy due to its health-boosting properties."
Read more: https://www.naturalnews.com/2019-01-26-honey-medicine-4-scientifically-proven-perks-to-using-natures-sweetener.html
Guarantee:
VitaNet® LLC Offers a 100% Satisfaction Guaranteed!