New evidence shows that walnuts optimize the gut microbiome tosuppress colon cancer cell growth
---



Date: April 06, 2019 09:26 AM
Author: Darrell Miller (support@vitanetonline.com)
Subject: New evidence shows that walnuts optimize the gut microbiome tosuppress colon cancer cell growth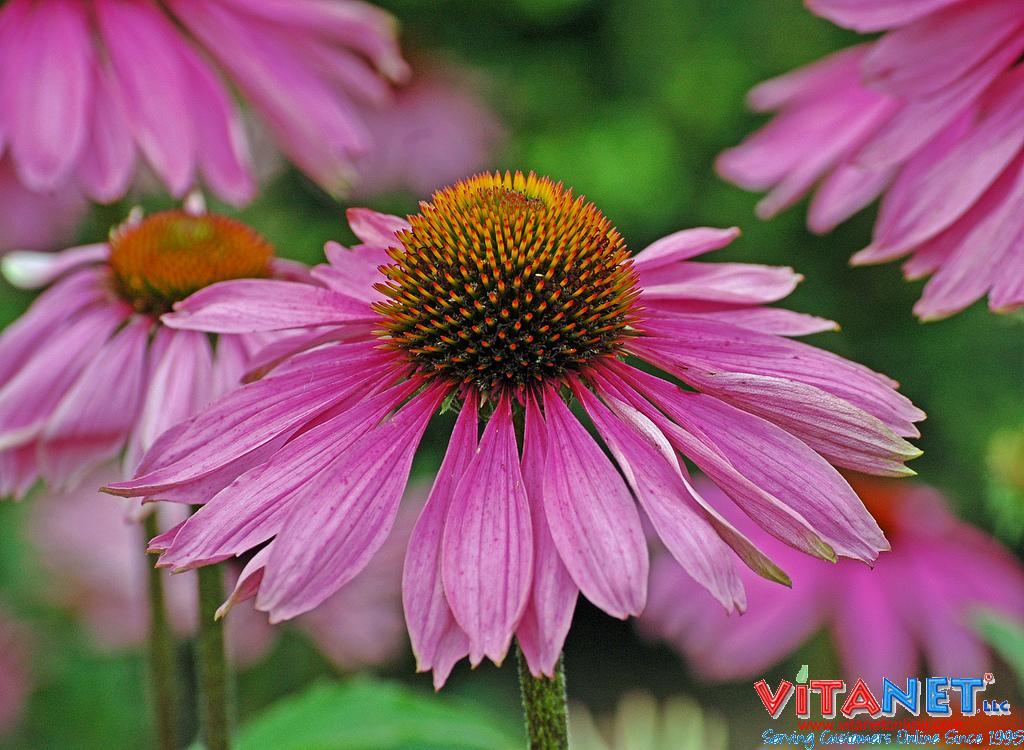 Tree nuts, especially walnuts have been a controversial topic talked about for decades. In a new study, it was found that walnuts can help optimize the way your biology works and possibly suppress colon cancer. It is important to note that this study was done with mice, one group of which was fed a concentration of walnuts and was found to have around 2 times fewer tumors at the conclusion of the study. A quick overview of the nutrient profile of the walnut is also included for reference.
Key Takeaways:
According to the latest research, walnuts support the microbiome and contribute to the suppression of colon cancer cells.
Many vegans are fond of walnuts because because they contain beneficial omega-3 fatty acids.
The phytonutrients in walnuts have a variety of healing properties that target and obliterate cancer cells.
"To date, colon cancer is the third most common type of the disease around the globe."
Read more: https://www.naturalnews.com/2019-02-10-walnuts-optimize-gut-microbiome-to-suppress-colon-cancer-cell-growth.html
Guarantee:
VitaNet® LLC Offers a 100% Satisfaction Guaranteed!