This deficiency often leads to brain shrinkage, psychosis and Alzheimer
---



Date: April 09, 2019 10:21 AM
Author: Darrell Miller (support@vitanetonline.com)
Subject: This deficiency often leads to brain shrinkage, psychosis and Alzheimer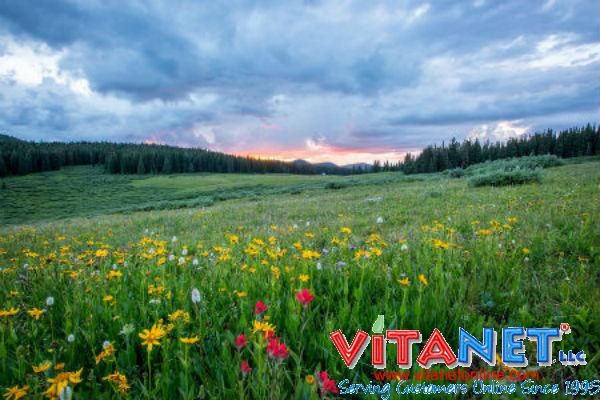 There are serious health consequences associated with being deficient in vitamins B3, B6 and B12, including many with neurological or psychiatric elements. B vitamins are very important to healthy brain function, and can also play a role in whether and how quickly diseases like dementia and Alzheimer's develop. Specifically, being deficient in these vitamins can increase levels of homocysteine, which is associsted with sharply increasing the risk of dementia and Alzheimer's. Getting enough of the most important B vitamins can suppress homocysteine and help keep your brain healthy.
Key Takeaways:
A strong nutritional foundation is critical to preventing Alzheimer's and optimizing overall cognitive function.
B vitamins, especially vitamins B3, B6, and B12, all play a role in cellular functioning, energy production, and overall brain health.
According to Dr. Michael Greger, high levels of homocysteine indicate a strong risk factor for developing dementia and Alzheimer's.
"It should come as no surprise that nutrition is a foundational consideration to optimize and maintain cognitive function."
Read more: https://www.healthnutnews.com/this-deficiency-often-leads-to-brain-shrinkage-psychosis-and-alzheimers/
Our Price: - $ 8.14 ...






Our Price: - $ 19.99 ...






Our Price: - $ 14.30 ...






Guarantee:
VitaNet® LLC Offers a 100% Satisfaction Guaranteed!