Chitosan: A more environmentally friendly food packaging materialthan plastic
---



Date: April 12, 2019 04:08 PM
Author: Darrell Miller (support@vitanetonline.com)
Subject: Chitosan: A more environmentally friendly food packaging materialthan plastic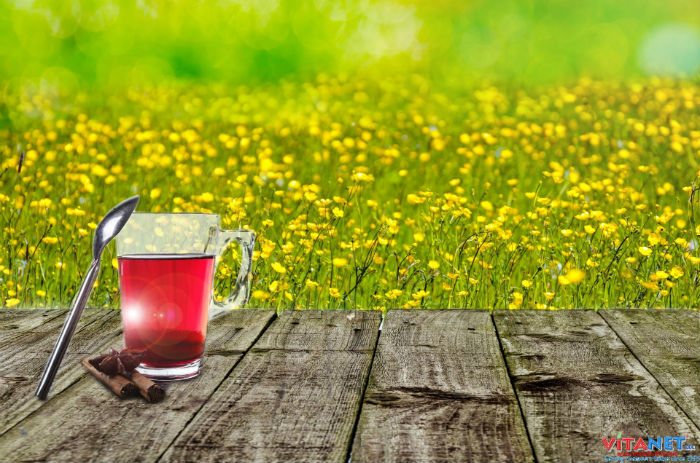 Itsaso Leceta, an academic researcher from the University of Basque Country has developed a biodegradable polymer, hoping to change packaging standards. Chitosan, made from crustacean chitins, prevents fungi and bacteria from infecting whole foods. It does not, however, block gas, water, or vapor. On the plus side, this new environmentally conscious food packaging is completely biodegradable, even edible. Everyone can make a difference, and consumers can start by choosing alternative means in their lives, like Chitosan.
Key Takeaways:
Although fruit is often coated in plastic films to protect it from contaminants, these plastics pollute the sea, and their productions involves the use of hazardous chemicals.
Chitosan is produced by processing the material that makes up crustaceans' exoskeletons, and it has antimicrobial properties that make it a good potential coating for fruit and vegetables.
You can help reduce the impact of packaging materials on the environment by bringing your own bag when you buy produce, and by buying from local farmers.
"It is a biodegradable, biocompatible (not harmful to living tissue) polymer that can be used to wrap vegetables and fruits. Its purpose is to prevent bacteria and fungi from infecting whole foods, and prolonging their shelf life."
Read more: https://www.naturalnews.com/2019-02-17-chitosan-environmentally-friendly-food-packaging.html
Guarantee:
VitaNet® LLC Offers a 100% Satisfaction Guaranteed!