GREAT news: Cannabis found to reduce diabetic neuropathy pain
---



Date: April 13, 2019 11:16 AM
Author: Darrell Miller (support@vitanetonline.com)
Subject: GREAT news: Cannabis found to reduce diabetic neuropathy pain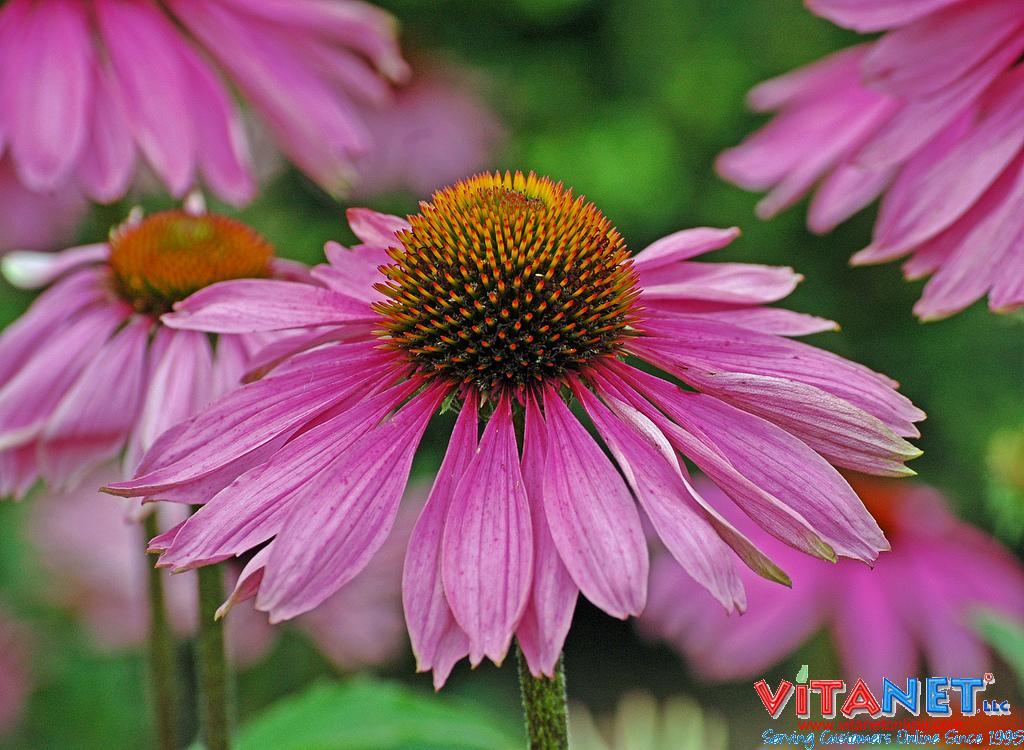 Scientists from the University of California, San Diego have performed new research indicating that cannabis/marijuana may be highly effective at relieving the pain caused by diabetic neuropathy. The research found that cannabis compounds are an excellent match for the cannabinoid receptors found throughout the human nervous system, and on inflammatory cells. Patients who received cannabis vapors or cannabis smoke in the study reported drastically reduced pain from their neuropathy. More research is needed to fully explore these effects, to include wider use of placebos and a wider range of different dosage arrangements.
Key Takeaways:
Many researchers, against the utter nonsense prohibitionist utter, continue to discover new ways that marijuana can be able to reduce pain in people.
The research team that found that cannabis can reduce neuropathy pain discovered that healing constituents in cannabis serve as a match for cannabinoid receptors that exist in the body.
When compared to those who were in the control group of the study, those with neuropathy pain that were given cannabis had dramatic reductions and euphoria.
"A team of researchers from the University of California, San Diego deserves the credit for finding that cannabis has an amazing ability to greatly reduce, and in some cases completely eliminate, diabetic neuropathy pain – and all without the need for dangerous and typically ineffective pharmaceutical drugs."
Read more: https://www.naturalnews.com/2019-02-13-cannabis-found-to-reduce-diabetic-neuropathy-pain.html
Guarantee:
VitaNet® LLC Offers a 100% Satisfaction Guaranteed!