Why melatonin is a powerful anticancer indolamine
---



Date: April 19, 2019 02:33 PM
Author: Darrell Miller (support@vitanetonline.com)
Subject: Why melatonin is a powerful anticancer indolamine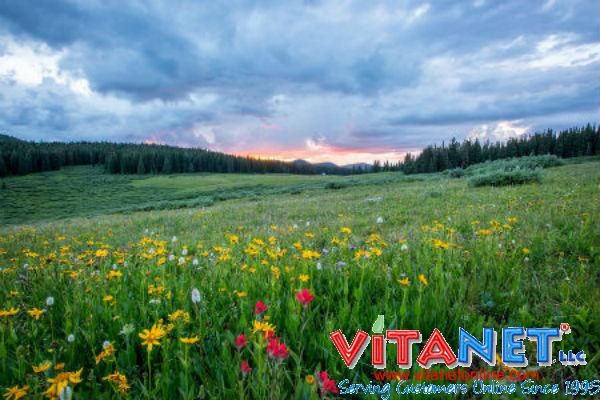 Traditionally, melatonin supplements have been taken to induce a full night's rest, as well as aiding individuals in easing into a deep slumber. Since melatonin is a natural angiogenesis inhibitor, it actually has the ability to reduce the significance of tumors that are located within the body. The process of inhibiting angiogenesis is an essential part of treating cancer patients because it helps target the cells with oxygen. This helps regulate cell migration as well as invasion.
Key Takeaways:
The Iranian study which was published looked at the molecular anti-angiogenesis pathways that melatonin uses and the mechanisms that were at play in different forms of cancer.
Melatonin is a hormone that the body produces at the pineal gland and from research it has been found that it possesses diverse biological actions, including antitumor.
Since the increase of angiogenesis is a definite sign that a tumor is progressing, when melatonin exerts its anticancer effect, it inhibits angiogenesis.
"A team of researchers from Iran suggests that melatonin has powerful anticancer properties."
Read more: https://www.naturalnews.com/2019-02-27-why-melatonin-is-a-powerful-anticancer-indolamine.html
Our Price: - $ 9.90 ...






Our Price: - $ 8.25 ...






Our Price: - $ 11.00 ...






Guarantee:
VitaNet® LLC Offers a 100% Satisfaction Guaranteed!