Cannabis can reverse the effects of alcohol-induced liver damage
---



Date: April 23, 2019 02:27 PM
Author: Darrell Miller (support@vitanetonline.com)
Subject: Cannabis can reverse the effects of alcohol-induced liver damage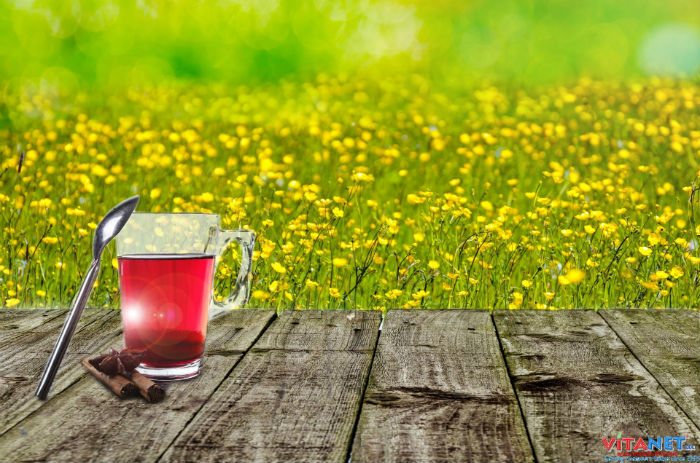 Even though they refer to both types of cannabis, it should be noted that the two types are not interchangeable and have only a slightly different chemical compound. The study showed that active cannabis use provides a profound protective effect against non-alcoholic fatty liver disease, independent of other known metabolic risk factors. Unfortunately they haven't yet uncovered how precisely how it provides benefit to the patient in need, it does provide a reduction in pain.
Key Takeaways:
A large study of patients with a history of alcoholism showed that cannabis use can lower the odds of liver diseases, including cancer.
Hemp, though it doesn't have enough THC to get patients 'high', still has medicinal properties.
Smoking cannabis has been shown to be over 100 times safer than drinking alcohol.
"The study found that using cannabis correctly significantly lowered the odds of various liver diseases such as hepatitis, cirrhosis, and even hepatocellular carcinoma, a type of liver cancer."
Read more: https://www.naturalnews.com/2019-03-01-cannabis-can-reverse-the-effects-of-alcohol-induced-liver-damage.html
Guarantee:
VitaNet® LLC Offers a 100% Satisfaction Guaranteed!